Immersion Into Practical Neurosculpting® (Warrior Level 1) ONLINE with Founder Lisa Wimberger
January 23 @ 10:00 am

-

2:00 pm

MST

|

Recurring Event

(See all)

One event on January 17, 2021 at 10:00 am

One event on January 23, 2021 at 10:00 am

One event on January 24, 2021 at 10:00 am

$597
NOTE: This course will be offered ONSITE with social distancing for those of you interested in attending in person, otherwise you can tune in online.
This course qualifies for 16 CEs for Health Care Professionals
This program is the direct curriculum outlined in, NEW BELIEFS, NEW BRAIN: Free Yourself from Stress and Fear.  Neurosculpting® is a cutting-edge modality integrating mindfulness and neuroscience into a simple five-step whole brain approach to heal trauma, rewrite limiting beliefs, and find wholeness. This course is our core immersion consisting of sixteen hours of instruction on the How and Why of Neurosculpting®.  It's a comprehensive dive into the theory, practices and daily application of this modality. Students take this immersion to create deep and lasting transformation, and many use it to fulfill one of the core prerequisites to eventually go on to our certification program.
IP note: ALL content, meditations and process are the trademarked intellectual property of NSI and may not be replicated in any way in any medium.
Required materials for this course: New Beliefs, New Brain
The course meets for 4 required sessions
January 16, 17, 23 & 24
10am MDT – 2pm MDT
Teacher Bio: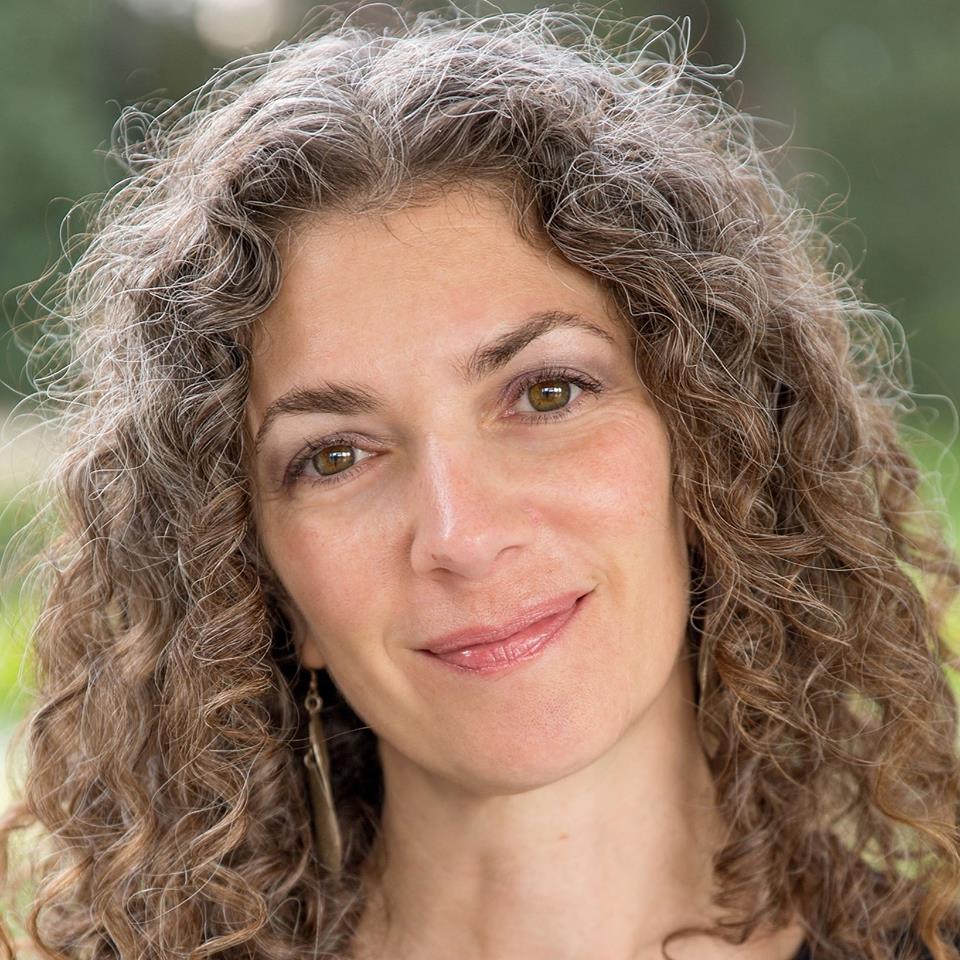 Lisa Wimberger is the founder of the Neurosculpting® Institute.  She holds a Masters Degree in Education, a Foundations Certification in NeuroLeadership, and Certificates in Medical Neuroscience, Visual Perception, and the Brain, and Neurobiology. She is the author of NEW BELIEFS, NEW BRAIN: Free Yourself from Stress and Fear, and NEUROSCULPTING: A Whole-Brain Approach to Heal Trauma, Rewrite Limiting Beliefs, and Find Wholeness.
As the Founder of the Neurosculpting® modality, Lisa runs a private meditation practice in Colorado teaching clients who suffer from stress disorders, and she is a faculty member of Kripalu Yoga and Meditation Center, the Law Enforcement Survival Institute, Omega Institute, and 1440 Multiversity.
In addition to the general population this is ideal for:
Psychologists, Psychiatrists, Psychoanalysts, Social Workers, MFTs, Counselors, Substance Abuse Counselors, Nurses, TBI OTs, Dentists, Educators, Chemical Dependency Counselors, Creative Arts Therapists,
Course Objectives:
Illustrate the neurobiology behind perceptions and their influence over the nervous system.

Distinguish the ways subjective experience influences physiology and behaviors

Express how the brain uses neuroplasticity to reinforce positive and negative biases

Explore the link between emotional processing, memory and learning

Understand the mechanisms behind creating and retrieving declarative memory

Demonstrate the difference between sympathetic arousal and parasympathetic regulation

Identify the role of brain based nutrition for enhanced neuroplasticity and emotional regulation

Discover the relationship between blood sugar and physical and emotional inflammation

Examine the role the prefrontal cortex plays in emotional regulation and neuroplasticity

Discover the 5-step Neurosculpting meditation and brain training modality as it relates to emotional regulation

Apply the guided practices to the mitigation of emotional inflammation

Describe how the application of the 5-step process can be used as a daily regimen
CE credits available: 16
Location: online and in person
Cost: $597 for course, $40 R. Cassidy CE certificate
Policy:
The course is non-refundable but available for a credit for future classes if need be. For questions or concerns contact info@neurosculptinginstitute.com
Certificate of CE completion:
Assessment quiz and Certificates are available following course completion at this link R. CassidySeminars 
Disclosure:
There is no conflict of interest or commercial support for this program