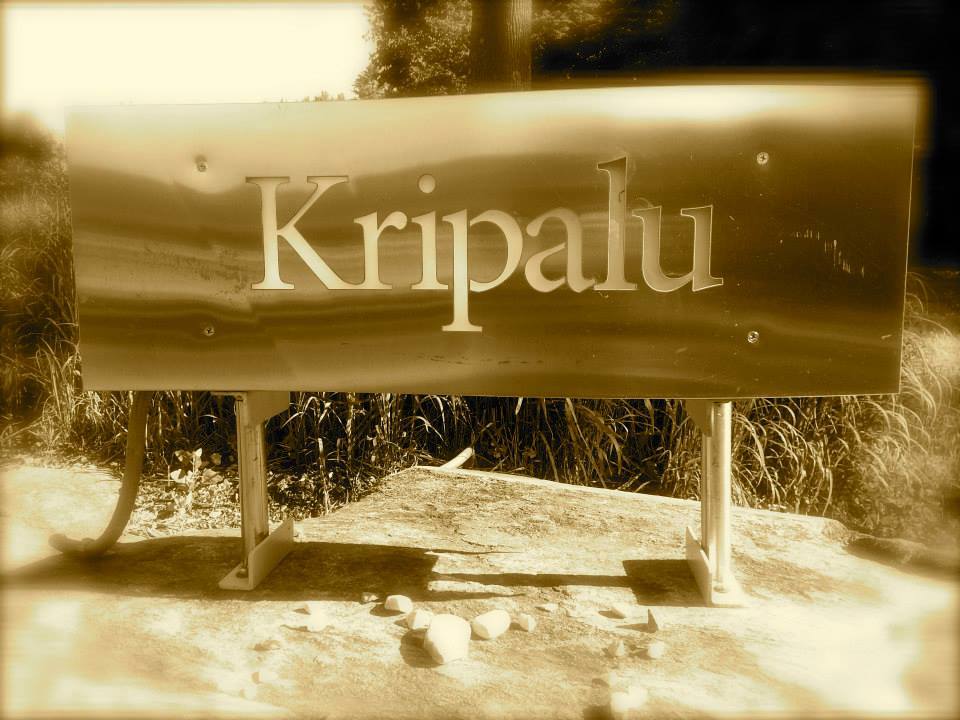 My Experience at Kripalu: A CNSF Tells All by: Megan Winkler
This August, the Neurosculpting® Institute returned to Kripalu for Neurosculpting® Through the Body Current. Throughout the week, founders of both modalities, Lisa Wimberger and Shanti Medina led attendees through daily practices focused on mitigating stress, resolving pain, and moving past limiting beliefs.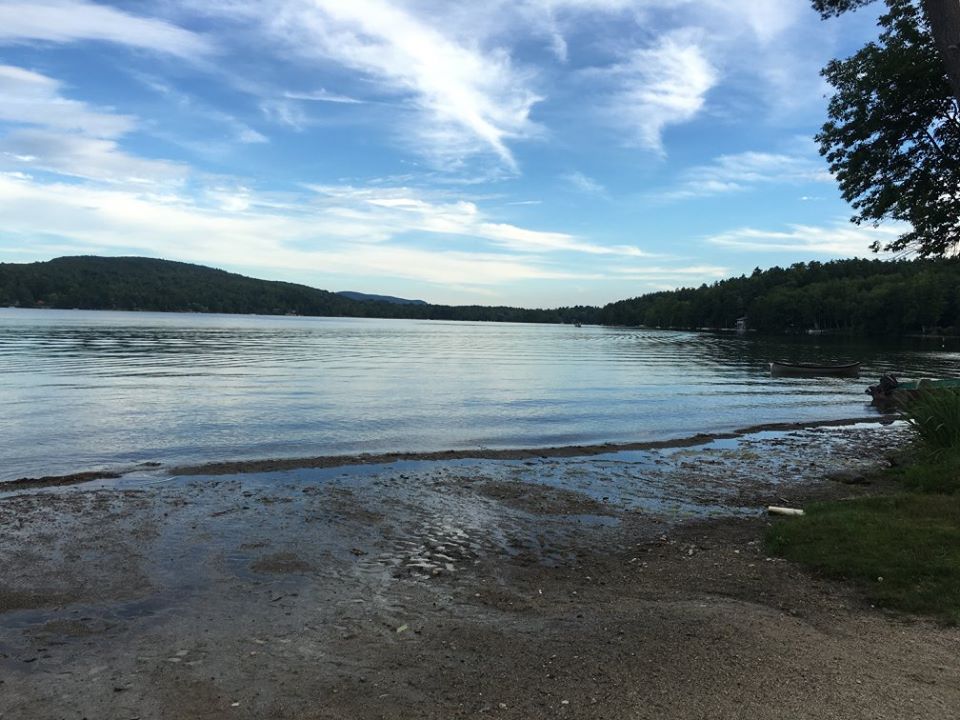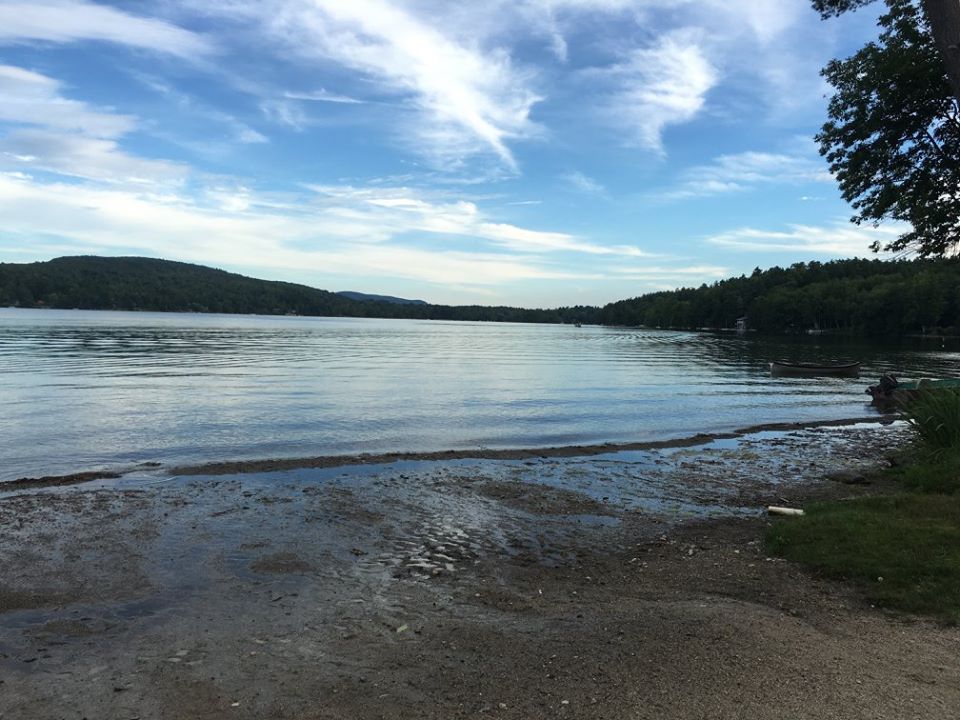 "The energy at Kripalu was amazing," says Melissa Morrison, CNSF. "The views of mountainous land and the lake were gorgeous and made the learning experience more fulfilling. I would recommend going to Neurosculpting® Through the Body Current to anyone who wants to make a positive, sustainable change in their brain health and to make a whole-body transformation. It was a powerful week of learning and shifting."
Sustained Healing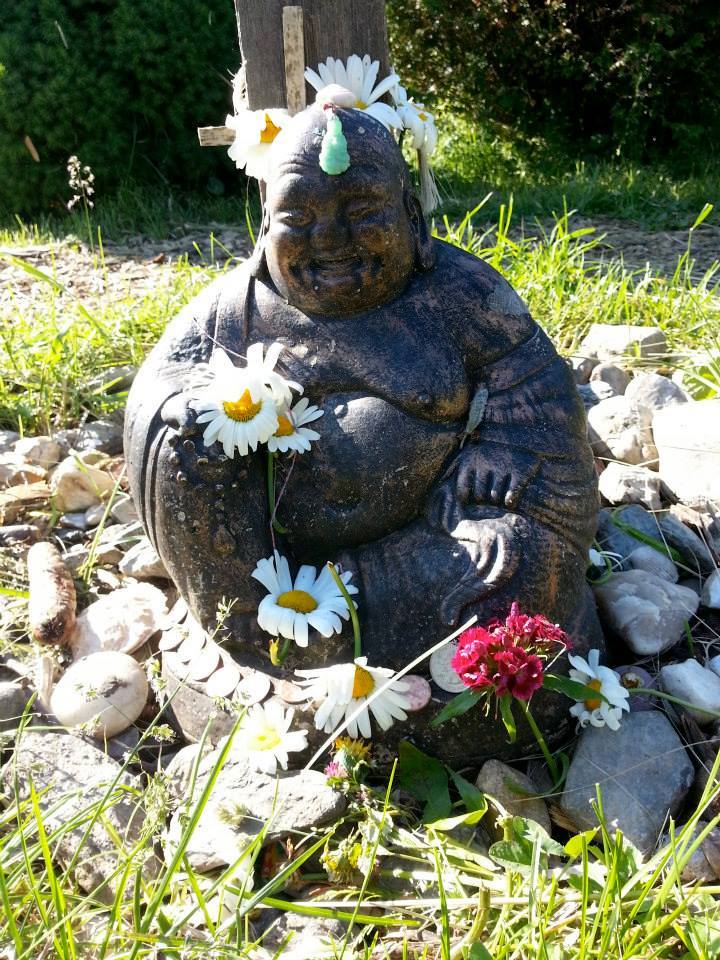 Activities included daily Neurosculpting® meditations, yoga, and Body Current® practices, but the benefits of the retreat continue even after everyone returned home.
"The breathing and chanting practices we learned with the Body Current® plus Neurosculpting® meditation—it was a one-two punch on knocking out the wiring of past trauma that I was working through during the week," says Morrison. "It helped release old stories then create new pathways in building a healthier story moving forward."
Participants put together a daily and monthly plan to incorporate everything they learned during the retreat into their daily lives. They also learned how to eat for a healthier brain and continued wellness.
"The nutrition information we learned for brain health will also be key in helping me move forward to maximize my neuroplasticity every day. The knowledge and experiences that I gained in the class will be of great value in my professional life as well!"
For more information about the Neurosculpting® Institutes retreats and immersions, visit https://neurosculpting.com/immersions-and-certifications/
Megan Winkler
Open, friendly, and compassionate, Megan Winkler is inspired to make the world a better place. In 2013, she began studying Neurosculpting®, a brain-based approach to healing through the union of meditation and neuroscience. She found that it settled her mind and helped her manage stress in life-changing ways. In 2014, she completed her Tier 1 certification with the Neurosculpting® Institute. As a meditation instructor, Megan provides a safe, comfortable environment in which students of all ages—eight to 108—can unlock their innate ability to experience change and healing in their own lives. She currently serves as the Neurosculpting® Institute's Editorial Coordinator and Youth Program Co-Developer. She also holds a certification in Nutritional Therapy and regularly integrates nutritional suggestions into classes. When she's not teaching in person or online, Megan can be found working on her tiny home project with partner Mike and her daughter, singing karaoke, or working on her latest novel.  Website: www.thebrainybabe.com