Affordable Therapy​
The Neurosculpting Institute helps you reduce your suffering by getting you into your body. There's no need to struggle any longer with being stuck in your thoughts! Anxiety, depression, self-doubt, relationship challenges, PTSD, and much of the other issues of life can be relieved by getting out of that monkey-mind and into your body.


One-on-One Work
Come work one-on-one with your personal guide to reduce your stress by becoming embodied.
Our therapy program gives you access to ground-breaking somatic, mindfulness, and brain-shifting practices. In the session, you'll be deeply listened to and supported to find ways to reduce your confusion while increasing your ability to thrive at home, work, and in all of your relationships.
We are here to reduce your stress and dis-ease while helping you to thrive!
CLINICAL DIRECTOR - Ara Lee Weldon, LPC, CNSF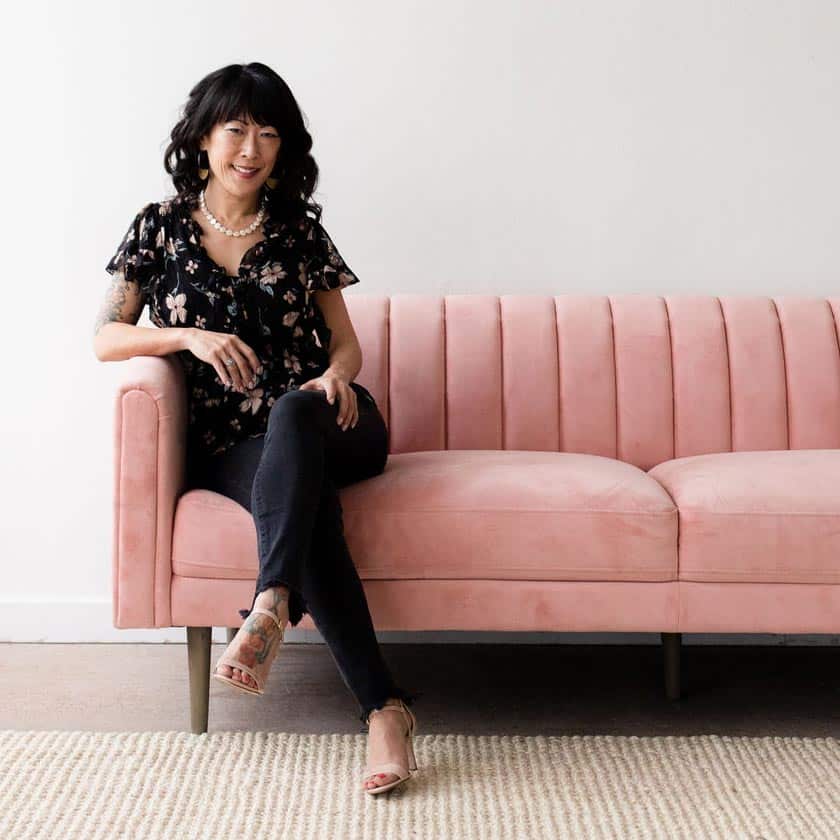 Born out of a desire for and commitment to optimal growth and change, I've spent my life devoted to studying, experiencing and teaching Psychology, Meditation and Applied Neuroscience.
I've marveled at the transformation possible when creativity meets evidenced-based practice and the deep fulfillment that can be brought about in supporting people to learn new ways to embed sustainable change within themselves and their communities.
Transformational leadership through the lens of psychology and the art of science has been both my playground and laboratory to gently push the edge of interpersonal growth and performance. I believe the fun part is in getting to know the needs of my client, and then designing experiences where there is just the right amount of comfort and challenge to make the change novel yet relatable.
As a Mentor, Innovator and Advisor in the realms of psychotherapy and mind-body wellness, I am delighted to partner with the Neurosculpting Institute as the Director of our Mental Wellness Clinic and Psychotherapy Internship program. 
Please connect with us via email at therapy@neurosculptinginstitute.com 
Anthony Sosa, M.A., B.A., CNSF, RYT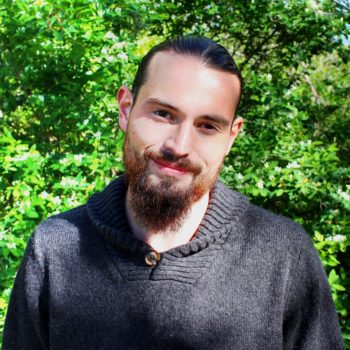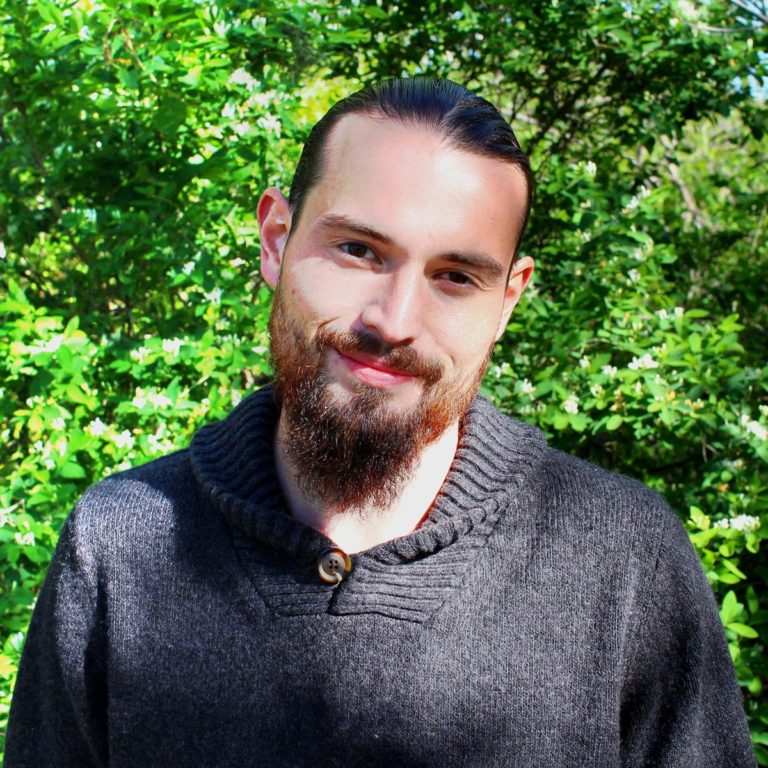 In client sessions, Anthony draws his theory and technique from modern science practices, including: Physics, Neuroscience, Interpersonal Neurobiology, Polyvagal Theory, and Breath Science. He integrates scientific knowledge with deeply grounded practices from wisdom traditions, including: Mindfulness, Yoga, Taoism, Buddhism, Archetypal Astrology, Gestalt and Transpersonal Psychology.
During his first year at University, Anthony suffered a devastating loss of a loved one. This direct encounter with the tremendous pain and suffering in life was the pivotal shattering point for transformation. He responded by traveling the world and devoting his life to studying science, specifically, physics as his childlike curiosity aligned with the affinity to understand our relationship to the stars and the cosmos. After several years he became dissatisfied with the limitations and imbalances from living an overly intellectual life and began seeking complimentary forms of holistic living to counteract the deep loneliness and disconnection he felt from himself and others. 
Now, Anthony is a passionate scientist-practitioner for harnessing the healing power of science and physical movement, along with diverse spiritual traditions for the purpose of supporting others in not only knowing, but fully feeling connected to oneself, loved ones, friends, social communities, the environment, and Mother Nature, as well as the stars constituting the whole living Universe.
Anthony earned his Bachelor's of Science degree in Physics with a concentration in Astrophysics with minors in Mathematics and Psychology from Texas Tech University. He is a Certified Neurosculpting Facilitator (CNSF), Registered Yoga Teacher (RYT), a mindful grieving yoga therapy facilitator, and a Master's Degree for Mental Health Counseling in the Mindfulness-Based Transpersonal Counseling program from Naropa University, in Boulder, Colorado.