NEUROSCULPTING ADVISORY BOARD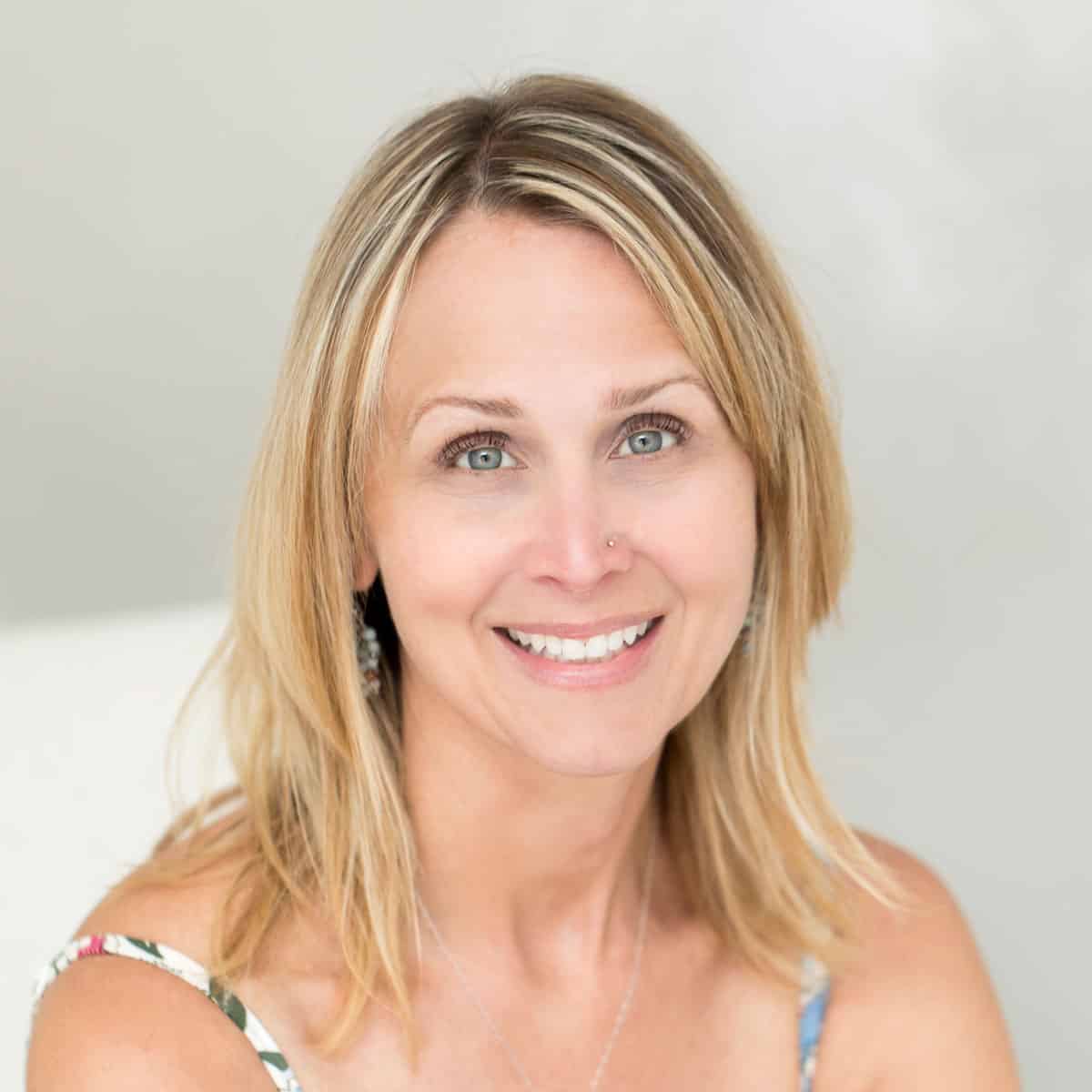 Dr. Michele Merritt is a board certified Family Medicine physician with over 25 years of experience. She has a bachelor's degree in biology. For the last 20 years, she has been providing care at Kaiser Permanente in Colorado. Before that, she worked in many different states, often with Native Americans from Alaska to Arizona as a locum tenens physician. Her experience with travel medicine has broadened her approach making her an advocate for out-of-the-box interventions that support unique patient needs.
Her philosophy is that the approach to wellness needs to come from more than one angle and perspective. As such, she trained in meditation at Inner Connections Institute,  is a certified Reiki master, and has practiced yoga for over 20 years. She is dedicated to her own neuroplasticity practices, health regimen, and nutritional protocols. Dr. Merritt's well-rounded personal practices have given her the work-life balance rarely found in western medicine organizations.
Currently, her interests lie in increasing healthspans and longevity through practical means.
Jinju Dasalla, Ph.D., RYT
Jinju Dasalla, Ph.D., RYT, neuroscientist, professional wellness and life coach, educator, and holistic entrepreneur, weaves the power of science, the medicine of flow, and the intelligence of nature to ignite human potential, to heal the planet and transform our world. 
Dr. Dasalla is the creator of NeuroSomatic Flow™️, NaiAsana Yoga™️, and the author of the upcoming book, The Goddess Brain™️. She is also the co-founder of NaiAsa Institute where she directs training and educational programs including women's coaching journeys and teacher trainings for NaiAsana™️ yoga and NeuroSomatic Flow™️, a healing modality utilizing flow props to re-pattern and restore not only the brain and the nervous system, but also one's entire life.
Dr. Dasalla is also a former Neuroscience Research Fellow of the National Institutes for Health (NIH), a published author in the Brain Research Bulletin, the American Journal of Physiology-Regulatory, Integrative and Comparative Physiology, and multiple abstracts in the Society for Neuroscience.  Dr. Dasalla has advised and lectured within several organizations, often helping to establish curriculum for neuroscience and biological sciences. These organization include Naropa University, Dusquene University, Penn State College of Medicine, University of North Carolina, and Hawaii Yoga Institute. 
Dasalla has presented, performed and taught at multiple conferences and festivals and was featured in Elle, after her successful debut of sharing the Medicine of Flow at Wanderlust in 2016.
She currently is living in Bali, Indonesia, with her husband and their 6-year-old son, where they recently launched the Saraswati Seva Project to help empower the women and families of Bali.
Dr. Charlotte Farewell is an Assistant Professor with the Rocky Mountain Prevention Research Center and the Director of the MPH in Population Mental Health & Wellbeing (PMHW) program at the Colorado School of Public Health. Her research is focused on using mixed-methods to analyze developmental research questions, with a specific focus on maternal mental health during the perinatal period, the investigation of innovative mind-body methods that can be targeted to promote wellbeing in low resourced communities, and the implementation of community-engaged interventions to optimize mental health among caregivers.
Her areas of expertise include maternal stress, perinatal mental health, resilience, mind-body interventions, and early childhood development. She has published academic papers and worked on many funded research projects giving her a depth of hands-on expertise and efficacy in collecting empirical data.