Unlock the Manual for Your Mind and Body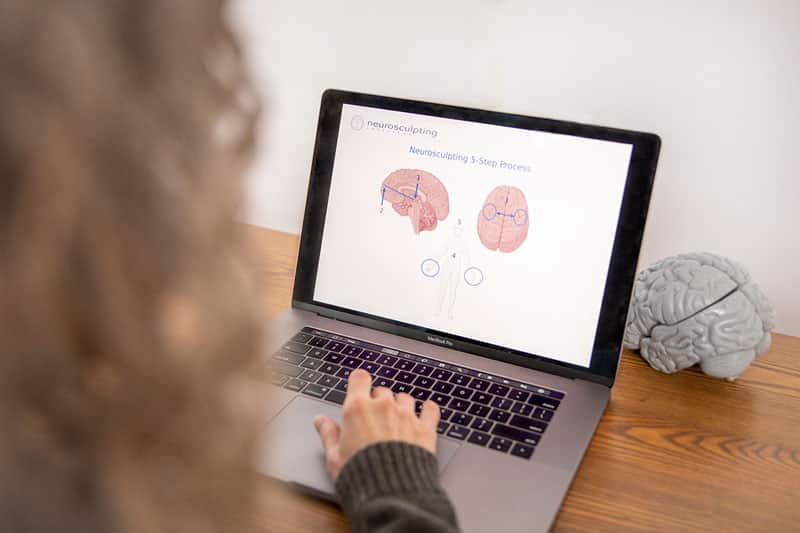 It only takes one decision to change your life. We've made it easy and fun to hack your mind and become proficient in Neurosculpting meditation. Each learning path gives you science, tools, activities, hands-on experience, and resources to manage stress, improve mindset, repattern old beliefs and optimize performance.
This course is for busy people who need powerful daily tools and practices to attain emotional regulation and centeredness in a time-efficient manner.
This course takes your understanding and practices to a level of self-sufficiency so that you can achieve calm and focus anywhere, anytime.
This course brings you to mastery of the concepts and meditations for deep and lasting brain change, optimization, and emotional regulation.
All Learning Paths Bundle Deal
Purchase all the Neurosculpting Learning Paths together and save!
Our bundle package is the most efficient and comprehensive way to master self-directed neuroplasticity and lasting brain change.These bundled courses build off each other unlocking the manual for total brain change.
Learn from powerful leaders of mindset and change. Join group discussion and access custom meditations for the ultimate mindset overhaul.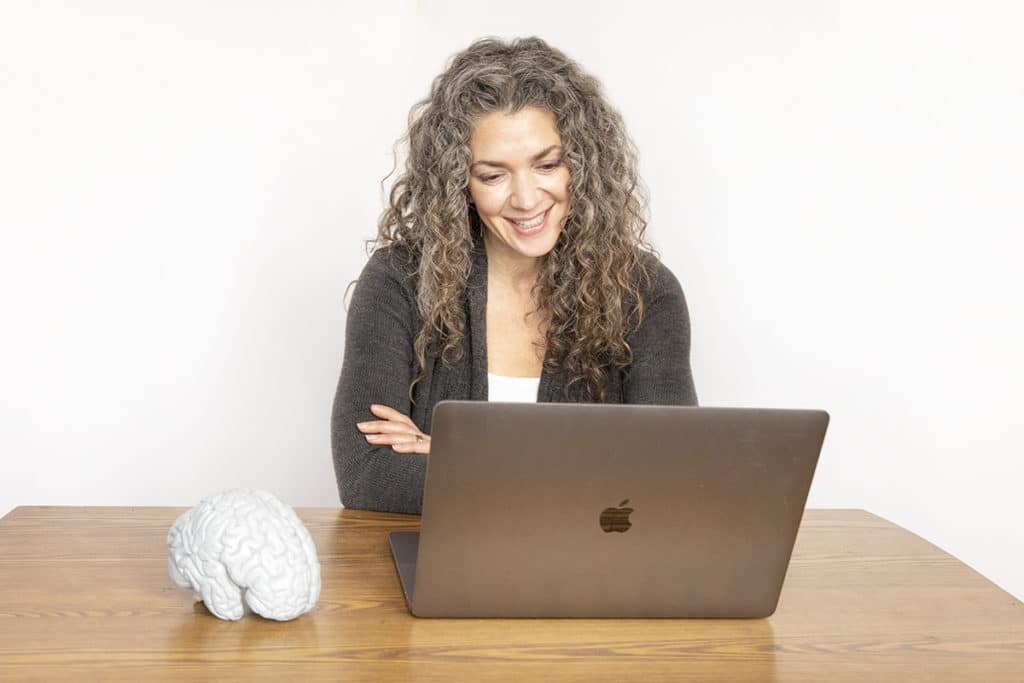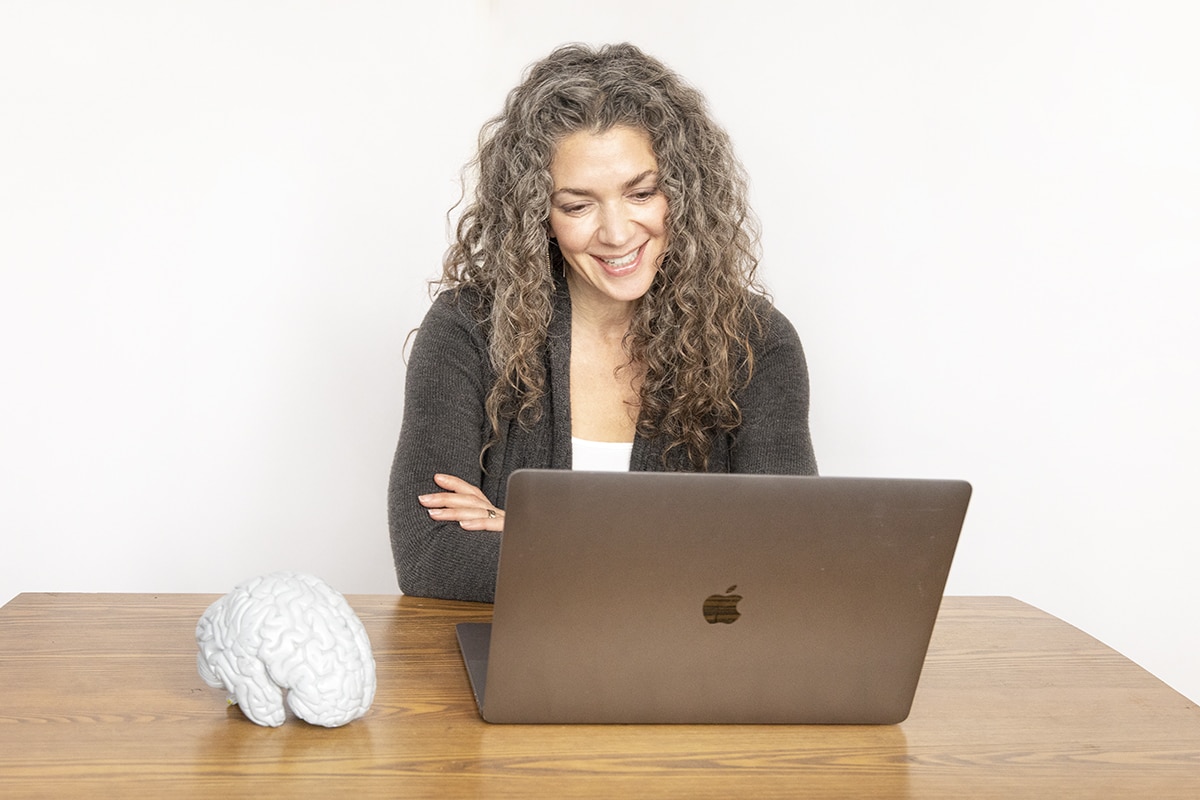 Spend time with Founder Lisa Wimberger in live events, workshops, and meditation experiences.
Get Certified, Start Your Career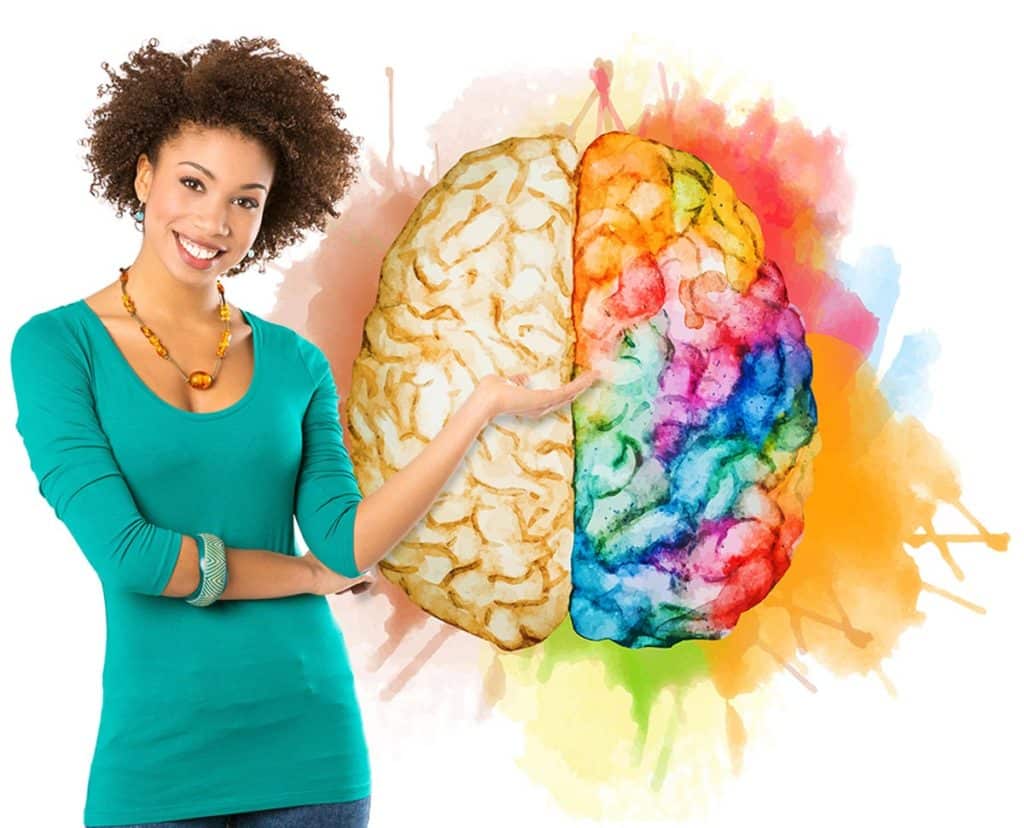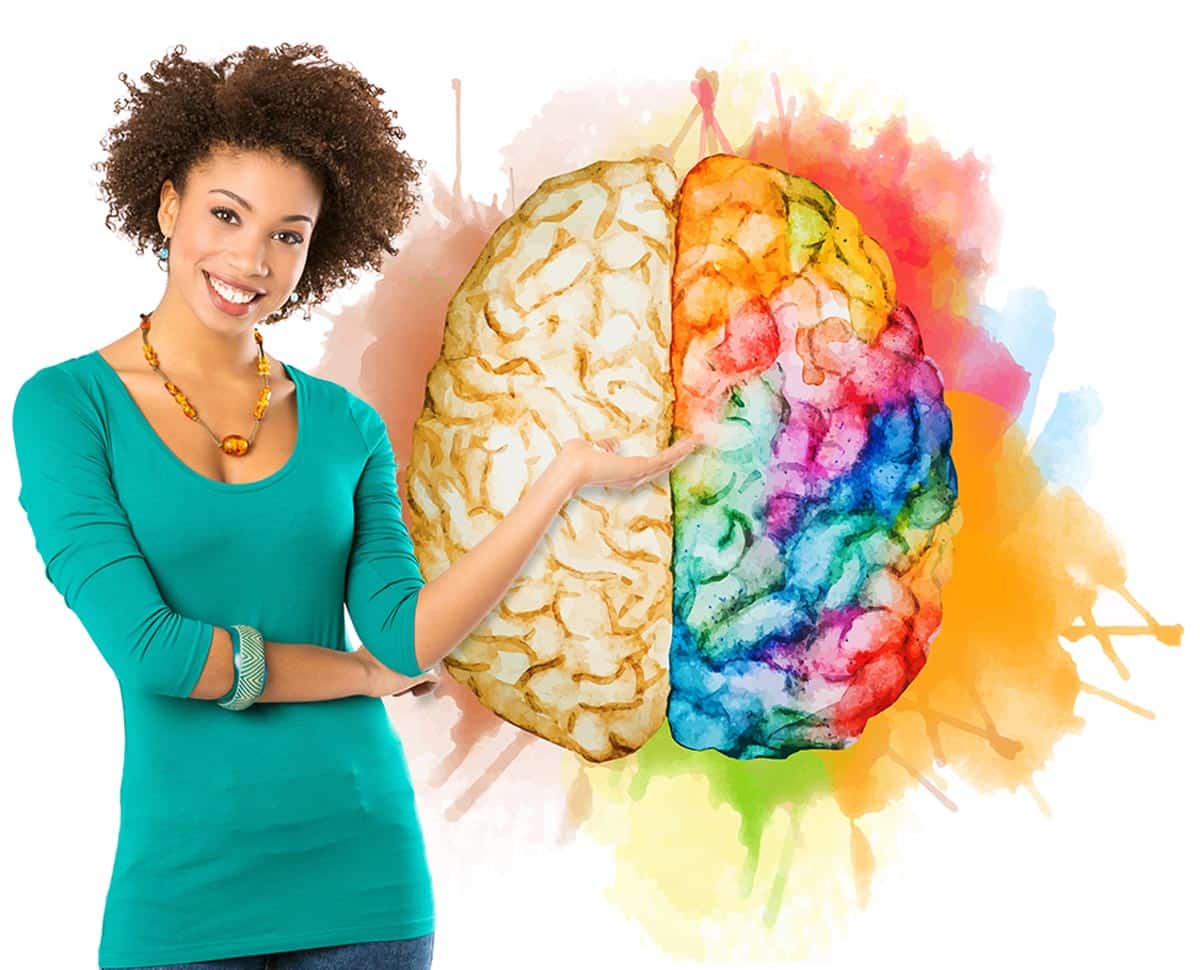 Let's get real with each other for a moment.
Do you believe the world is better when we lift up each other?


Do you place a high value on meditation and education?


Are you interested in a career in the self-development industry?
If you said YES, then you are JUST LIKE US!