Interested in booking Lisa to speak?
Give your organization and audience practical tools to stress less and accomplish more!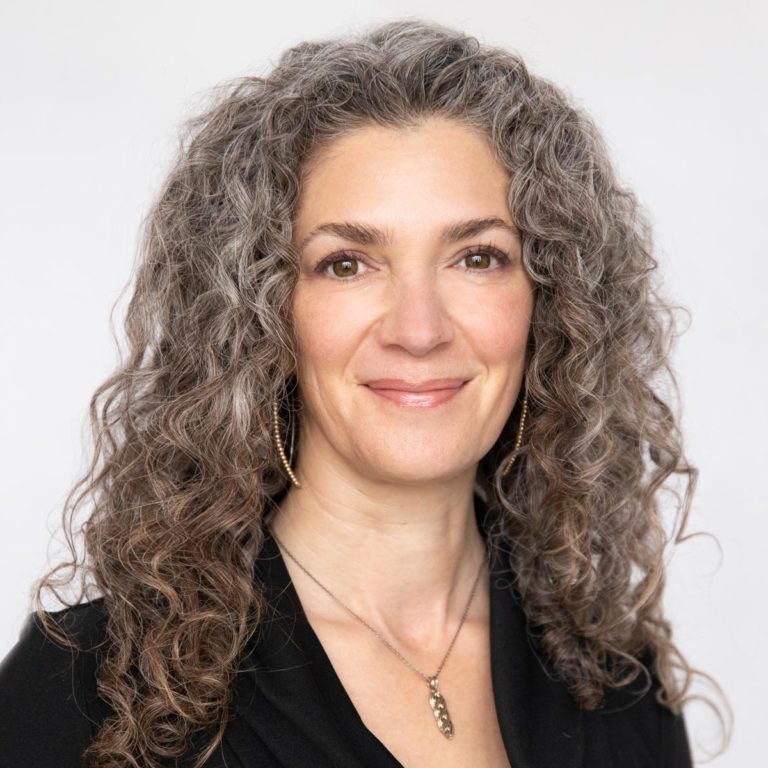 Lisa Wimberger is an international keynote speaker and has been a repeated guest on many top-charting podcasts. She has taught executive teams in both civil and federal agencies. Her work has been endorsed by thought-leaders like Dr. David Perlmutter, Marianne Williamson, Dave Asprey, John Assaraf, and Dr. Rick Hanson. She has addressed diverse audiences from the Military and CIA to PTSD survivors, from top-level CEOs to venture capital groups, and from entrepreneur networks to fortune 500 executive teams.
Please use the form below to submit a booking inquiry for Lisa Wimberger.