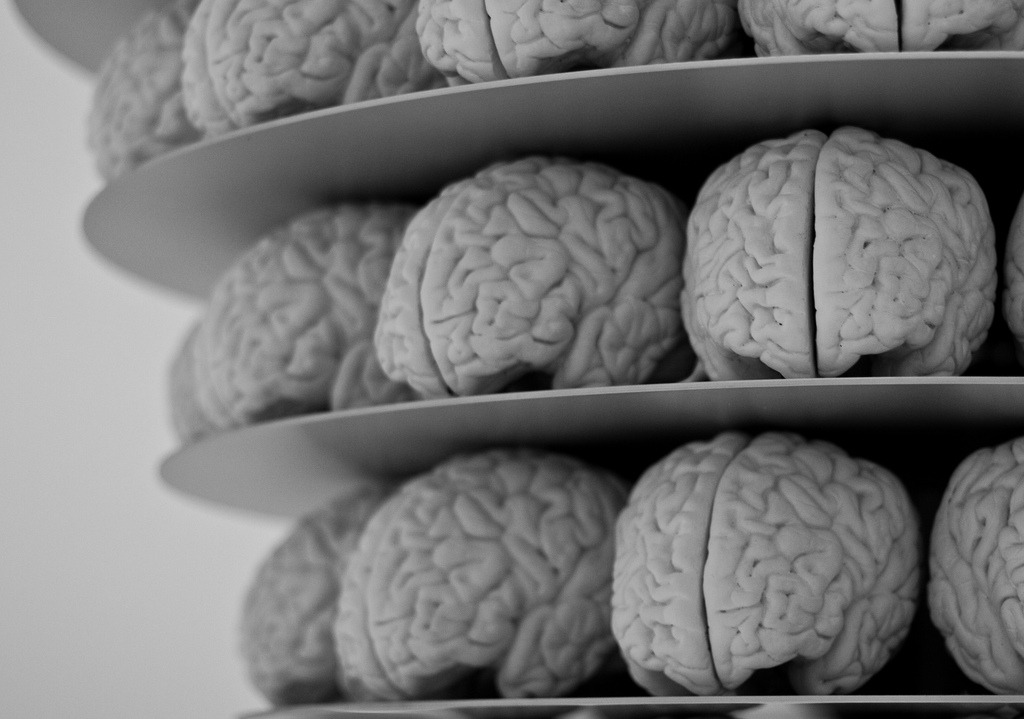 5 Things You Might Not Know About Neurosculpting® by: Megan Winkler
So you've heard about Neurosculpting® but you aren't sure what it is. Maybe you imagine a clay brain and someone sculpting lines and paths through it with a rasp. Perhaps it sounds completely foreign and strange. In the simplest terms, Neurosculpting® is the integration of neuroscience and meditation, but that doesn't even begin to explain everything Neurosculpting® is and everything it can do.
Here are the top five facts about Neurosculpting® that my clients are most interested in learning. I hope they'll be of value to you as well.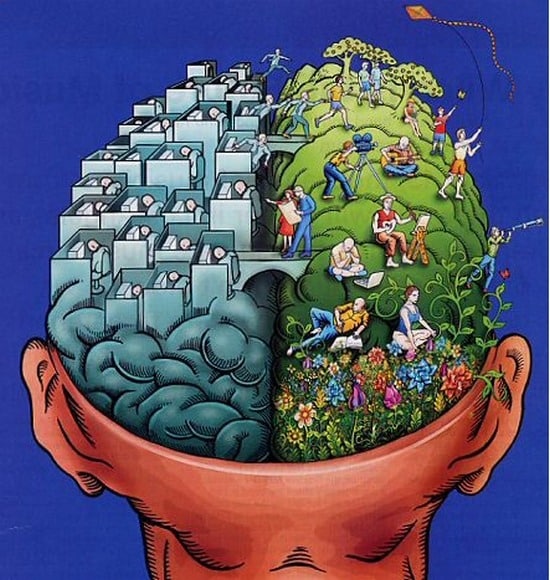 It Integrates the Left and Right Hemispheres of the Brain
One of the defining characteristics of Neurosculpting® is that, unlike other practices, it strategically integrates the left and the right brain for a full-brain approach to wellness. You'll never hear a Certified Neurosculpting® Facilitator encourage you to empty your mind—or rely solely on right-brain images— to get in the zone.
It's Compatible and Complementary to Existing Religious and Spiritual Beliefs
Neurosculpting® combines meditation with neuroscience. Because it's rooted in neuroscience, its secular nature means that no matter what your religious or spiritual beliefs, you can practice Neurosculpting® without worry that it will conflict with them.
It Has Been Shown to Help People Heal from Physical and Emotional Trauma
There are scores of cases that show anecdotal evidence that Neurosculpting® has helped people recover from trauma, injury, and chronic conditions. Other evidence suggests that Neurosculpting® has helped people who suffer from migraines, PTSD, complications from traumatic brain injury, and anxiety and depression. Some actually report being able to shorten the length of therapy—under the guidance of their medical provider—through the integration of Neurosculpting® and professional counseling.
It Helps You See Yourself In A New Light
Many of us suffer from body image issues, while some actually experience body dysmorphia. By harnessing our natural gift of neuroplasticity, Neurosculpting® helps people learn how to consciously rewrite the autobiographical stories that influence how they look at themselves in the mirror and how they present themselves to the world.
It Combines Neuroscience and Meditation to Facilitate Positive Change
When you attend a Neurosculpting® class or workshop, you'll learn a lot about the brain. While it's usually information that a seventh grade biology class might cover, a basic understanding of some very specific parts of the brain helps you to understand the strategic cues the facilitator gives during each meditation. Facilitators receive training in how the brain learns and how we assimilate memories to help you gain the most out of your meditation experience. That's why people who have experienced difficulty meditating before find they can easily settle into a Neurosculpting® session and gain real benefit from it.
To learn more, be sure to visit our Learning Store or find a Certified Neurosculpting® Facilitator near you. Many of our CNSFs meet with clients online and across the globe!
Megan Winkler
Open, friendly, and compassionate, Megan Winkler is inspired to make the world a better place. In 2013, she began studying Neurosculpting®, a brain-based approach to healing through the union of meditation and neuroscience. She found that it settled her mind and helped her manage stress in life-changing ways. In 2014, she completed her Tier 1 certification with the Neurosculpting® Institute. As a meditation instructor, Megan provides a safe, comfortable environment in which students of all ages—eight to 108—can unlock their innate ability to experience change and healing in their own lives. She currently serves as the Neurosculpting® Institute's Editorial Coordinator and Youth Program Co-Developer. She also holds a certification in Nutritional Therapy and regularly integrates nutritional suggestions into classes. When she's not teaching in person or online, Megan can be found working on her tiny home project with partner Mike and her daughter, singing karaoke, or working on her latest novel.  Website: www.thebrainybabe.com