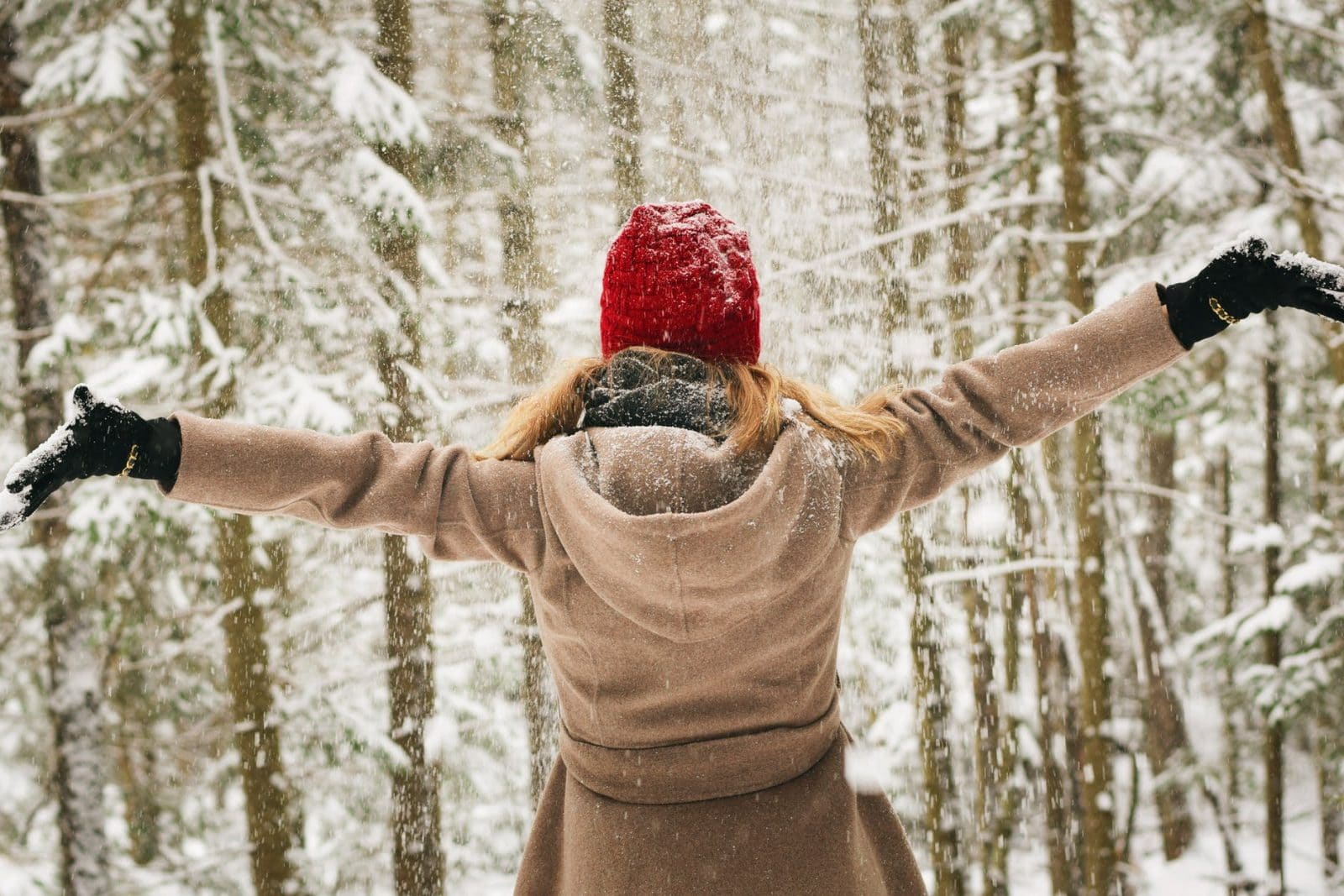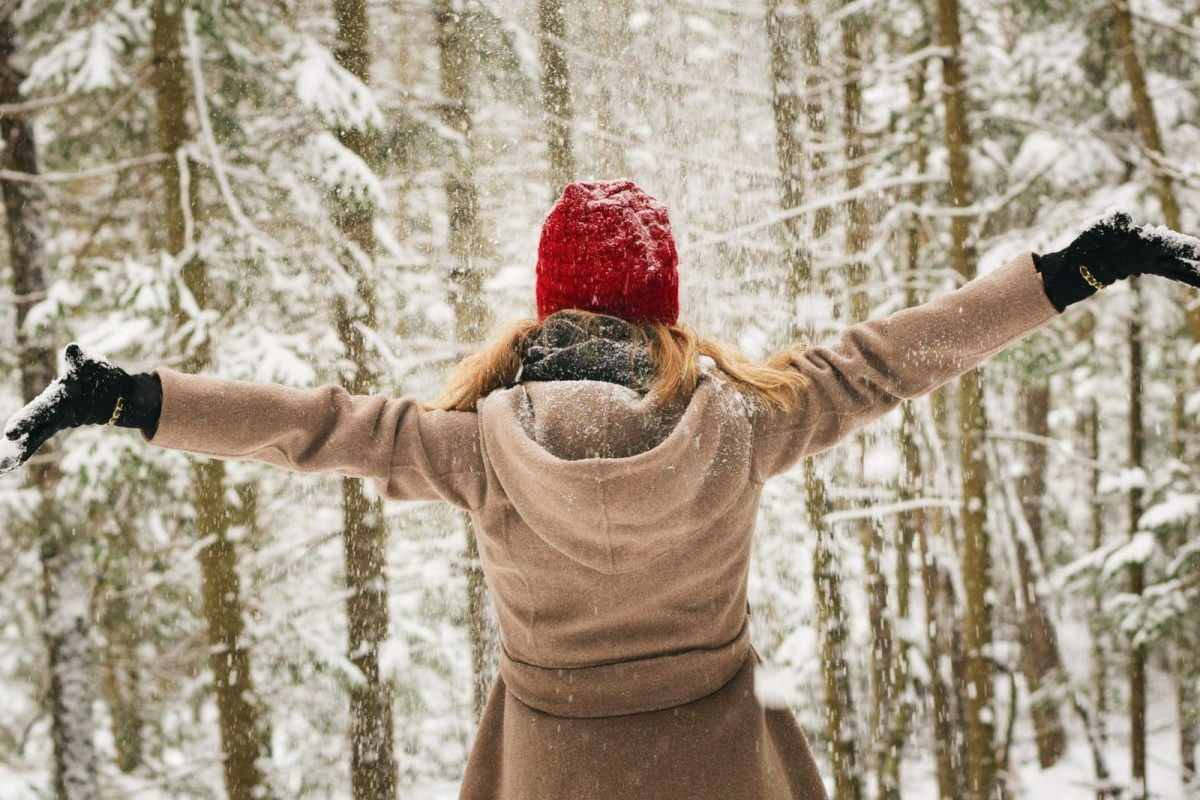 A 5-Block Drive to Middle School by Stefanie Rothert
Meditation & Neurosculpting® are all FINE and dandy until faced with a real-life aggravating situation.
Two of my kids are in middle school 5 blocks away. After a restless night, I felt some anxiety. Something was off. It was snowing but that doesn't usually bother me. It is Colorado after all. But my tires aren't the greatest.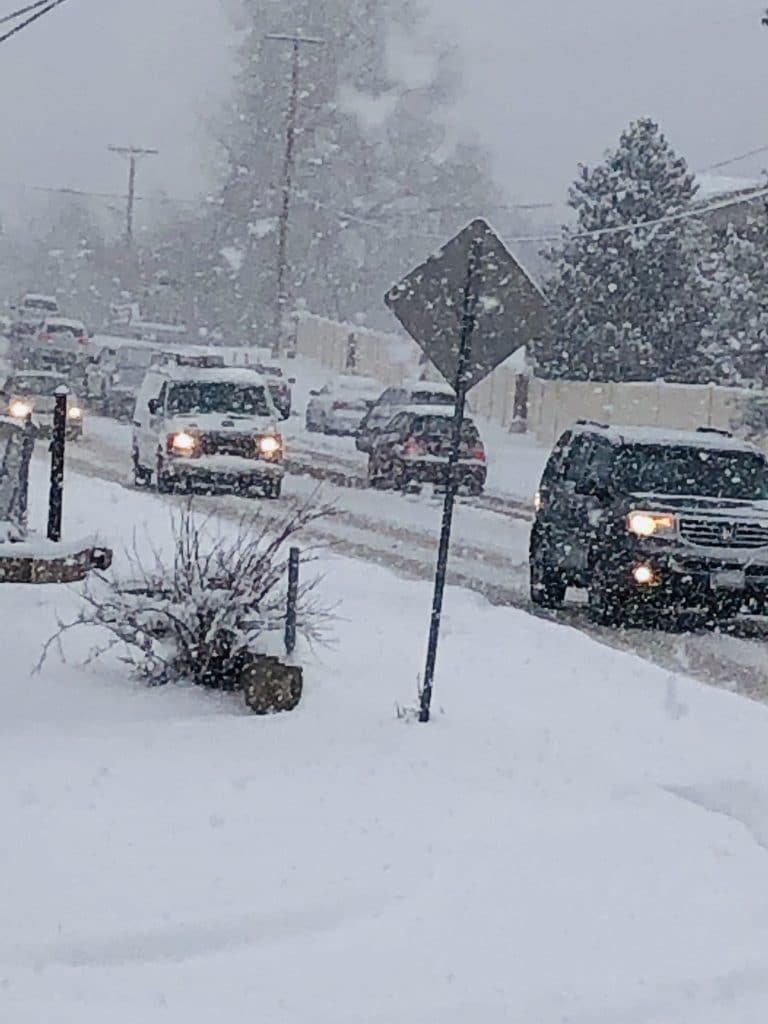 I drove two of my girls to school. I got stuck in the parking lot and had to drive in reverse to get out. Fun. Luckily, most people had stayed home (smart), so there was room for me to back out and drive out the wrong way. Then, I couldn't make it up the tiny hill towards home.
I should have left my car there (oh, hindsight is wonderful). Instead, I figured I would drive around and be able to get home. It was gridlock traffic everywhere.
I felt my blood boiling and became very angry. Why did I have such crappy tires? Now I was going to have to shell out money for good tires- enough of this! I felt my shoulders tense up. Everyone was driving slowly. I needed momentum to get up the hill. The guy in front of me stopped. He had room to go and he STOPPED. Great. I was stuck. And now I had to go to the bathroom.
About halfway through this, I worked toward shifting my mind to gratitude.
I have been adamantly practicing gratitude for a month or two religiously. (I live a very privileged life, I am an upper middle-class white female, I am self-employed, I am mostly healthy. I don't have much I should complain about except teenagers.)
Thankfully, the person behind me gave me space. I was able to turn into a gas station, although there weren't any good spots. I inched my way up a hill to turn left to another place I could park. I got behind the tow truck (YAY!) No such luck. I was stuck in the middle of an intersection. Everyone waited patiently for me to turn around.
I finally made it to park in front of the Grange, a small community building. I thought, "hey, if they have Zumba tonight, I'll come get my car!" I looked down at my Grinch pajama pants. (Yay, a 41-year-old mom walking down the road in bright green pants, awesome!!!) I got these pajamas for Christmas and let's just say I am not a morning person, so the kids thought it was funny.
I sat shaking in my car. I let my body quiver and reset itself. Phew, that had been frightening and had not felt safe. My thoughts began to shift. There was a battle in my limbic system (aka fight or flight: terrified, unsafe, not having the right tires, tires are expensive, blah blah.) Then, my Prefrontal Brain (the more evolved part of the brain) said, "this is good. You need to get new tires so you can go skiing and feel safe."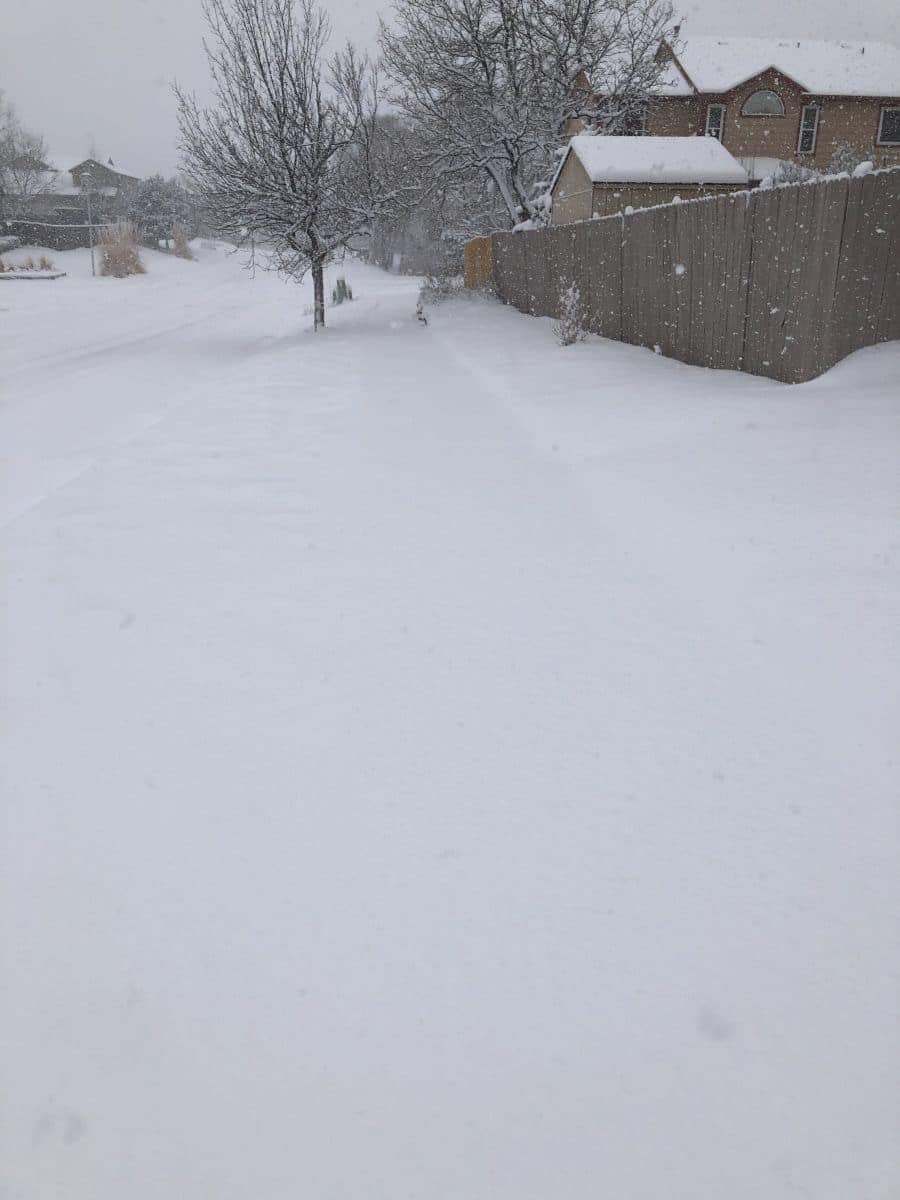 After my pause (and slight tantrum) in the car, I stepped outside. I started to walk. Thankfully, I had bundled up; thankfully, I had warm clothing on; thankfully, I was walking and not in a car with all these other cars (large metal objects) sliding around. I was grateful to not put myself and others in danger. The snow was hitting my face. I didn't care; I was so happy to be out of my car. I embraced (owned) my bright green pants. I laughed. I listened to the guy blasting punk and smoking a joint and thought "we all have our coping skills."
I saw four cars pulled over. I wasn't alone in my struggle.
Perhaps I needed this day. . . 
This is how we can work our limbic system in real life.
Shifting to gratitude and finding humor. I thanked God that I have legs that could walk me through the snow and warm socks and shoes to keep my feet warm and dry. The fear drained out of my body and some joy and wonder eased its way in.
Creating safety. I spent an hour researching what snow tires would make my car safe and made the appointment. I shoveled snow for an hour because physical exercise can help us to take the charge out of our nervous system. I made banana chocolate chip muffins with my stepdaughter and later retrieved my car.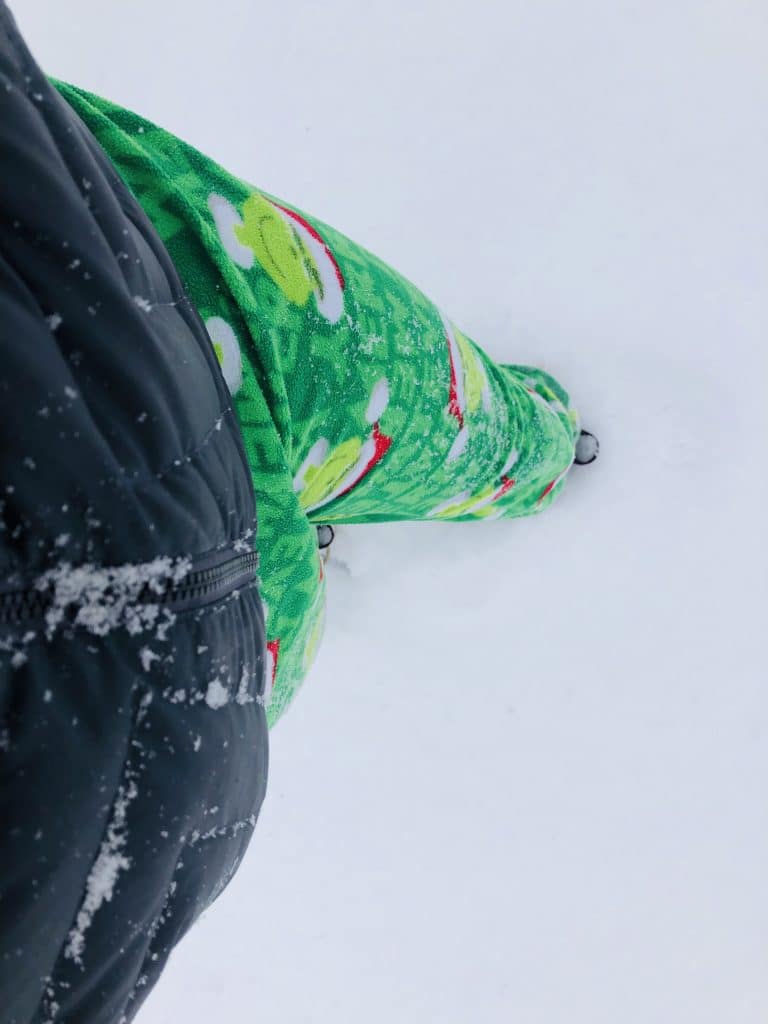 www.neurosculpting.com
www.stefanierothert.com
Stefanie Rothert
Stefanie began meditating at the age of 15, her first studies included reading about shamanism and at the Berkeley Psychic Institute in Mountain View, California. She later went on to study movement based Theatre at the University of Washington. She continued her studies of meditation privately with Charlette Rose, furthering her exploration of the tools from BPI. She began her studies of yoga in Santa Fe, NM with Tias Little, Massage Therapy in Telluride, CO at the Connecting Point School of Massage, Acupuncture, Oriental Medicine and Chinese Herbology at the Southwest Acupuncture College in Boulder, and Pacific College of Oriental Medicine in San Diego. She began her own practice of intuitive work and teaching Meditation at the age of 19 (1997), and has maintained a private practice in the Healing Arts since then with Massage Therapy, Acupuncture, Chinese Herbology and Energywork.  She re-discovered dance with Kendra Howard in Boulder, and continues her dancing at StreetSide Studio, Boulder. She was exposed to Neurosculpting® in 2011, but only began an in-depth study and practice of it in 2016. She believes it has been the missing piece in her practice, because of the integrative aspect of Body and Mind. She found that even though she had been meditating for many years, there was a lot more to be discovered.
Stefanie believes that Meditation is a powerful tool to transform your life, and mind. Through it, we can heal ourselves, find our own answers, learn to be in charge of, and navigate our own minds and bodies. As humans, this is a unique ability. In a world where our senses are bombarded, and many of live in a constant low grade, or high grade states of stress, we can learn to slow down our nervous systems. She is extremely excited to teach Neurosculpting®, it is a freeing, creative, powerful, fun way to meditate. It has completely changed the way she thinks about everything. She currently has a private practice in Arvada and Boulder, CO.