Announcing New Beliefs, New Brain Podcast by: Shanti Medina
Have you discovered the New Beliefs, New Brain Podcast with Lisa Wimberger, Founder of the Neurosculpting Institute?  This podcast is filled with new ideas, empowering and insightful tips, tools and topics on how the brain, body and spirit relate to each other in our everyday lives including monthly key interviews with visionaries like Elena Brower and Mark Wolynn.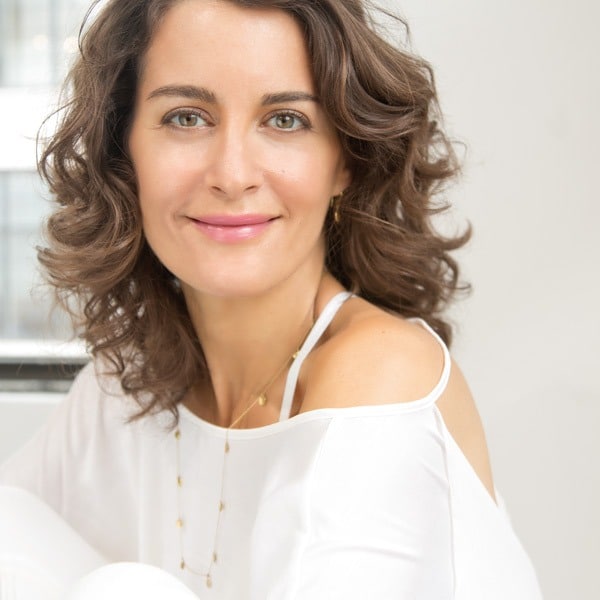 Te official launch of the New Beliefs, New Brain is set for April 19, 2017 which features an amazing and insightful conversation between Lisa and thought-leader Elena Brower, author and in
ternational yoga teacher, on being present. Learn how being present is a skill and art we can cultivate daily. Elena shares her authentic form of self-inquiry to the forefront of her work, inspiring and empowering students around the globe.
Lisa's highly celebrated book New Beliefs, New Brain: Free Yourself from Stress and Fear,  published by Divine Arts, was the inspiration behind the podcast which will include insights and excerpts from the book as well as monthly insights from leaders in the field of neuroscience as well as mind, body and spirit.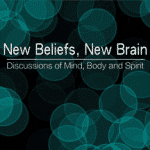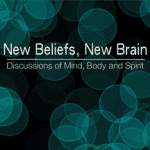 Subscribe today to enjoy these transformational, simple and short podcasts. Imagine the many ways you can begin to shift your beliefs to shape your brain and live your life powered by intention rather than fueled by fear.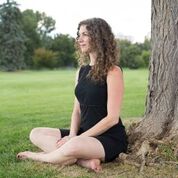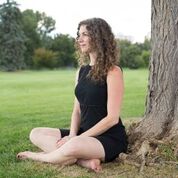 On May 17, 2017 Lisa will feature Mark Wolynn, author of "It Didn't Start With You: How Inherited Family Trauma Shapes Who We Are and How to End the Cycle", about how our experiences actual shape and form the DNA we pass down to our children and even grandchildren. Mark shares his inspiring and powerful life-long body of work on how to heal the epigenetic trauma we carry in our bodies.
We look forward to having you join us as part of our New Beliefs, New Brain podcast community.
Shanti Medina
Shanti Medina is the Director of Development and Branding at the Neurosculpting Institute. She created Energize training systems and Body Current® therapeutics after more than 15 years designing transformational personal therapy and wellness programs for clients. Body Current is an application of somatosensory practices and entrainment principles to empower self-realization and embodied living with each breath.  She is a Certified Neurosculpting® Facilitator and Yoga Therapist sharing her Body Current modality as a presenter at Kripalu Center for Yoga and Health as well as faculty for the Neurosculpting Institute Facilitator Certification. Find out more about Shanti at www.EnergizeShanti.com