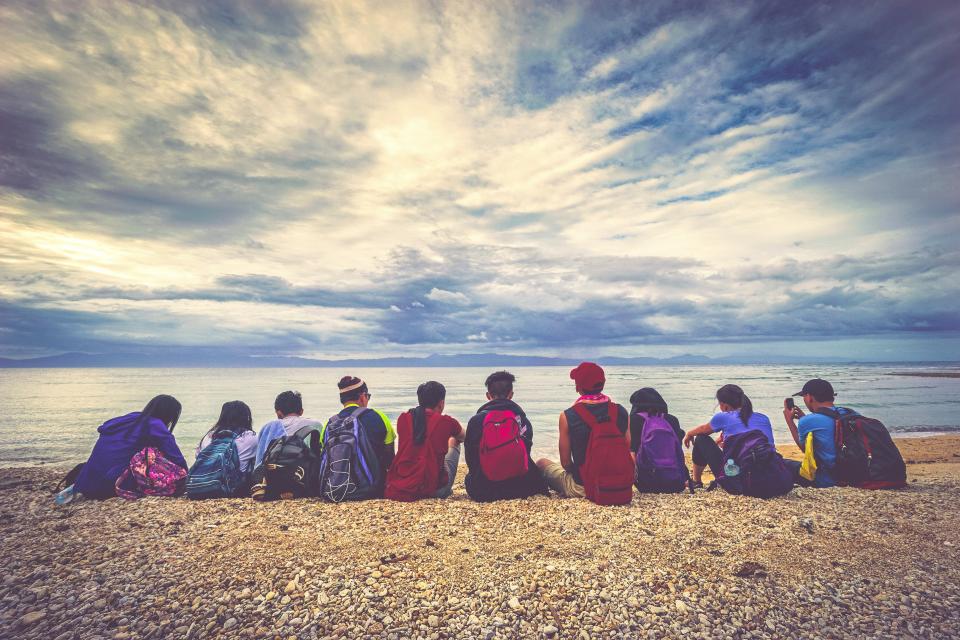 Benefits of Youth Mindfulness Program by Tamme Buckner
Brain training and mindfulness in schools is catching on and teachers and students alike are receiving the benefits of an improved learning environment, improved ability for kids to focus, improved test scores, and improved behavior including: less conflict; fewer altercations; fewer principal office visits; and fewer suspensions.
Brain Training
Learning about your brain can be a powerful antidote to stress in the classroom. "The idea is to introduce both teachers and students to a basic understanding of how the brain works. If teachers have an idea of what's going on behind the bad behavior, they can more effectively reach their students because they know it might not just be a child choosing to be defiant or difficult. When students know how parts of their brains work, they might better understand why they might feel frustrated or aggressive. That can help them develop strategies to lower stress so they can work to improve behavior in the future." (Chalkbeat)
Mindfulness
When kids misbehave at Robert W. Coleman Elementary School in West Baltimore, Maryland instead of going to the principal's office they are sent to the "Mindful Moment Room" where they pause to focus on breathing and centering as well as discussing their feelings and emotions and creating a learning environment where they discuss what mindfulness tool they could use the next time a similar situation comes up. Teachers have found that "the use of mindfulness in the classroom has improved test scores, cut down on school suspensions, and led to a better learning atmosphere for kids, especially for low-income students and students who have experienced trauma – two things that often go hand in hand." (State of Opportunity)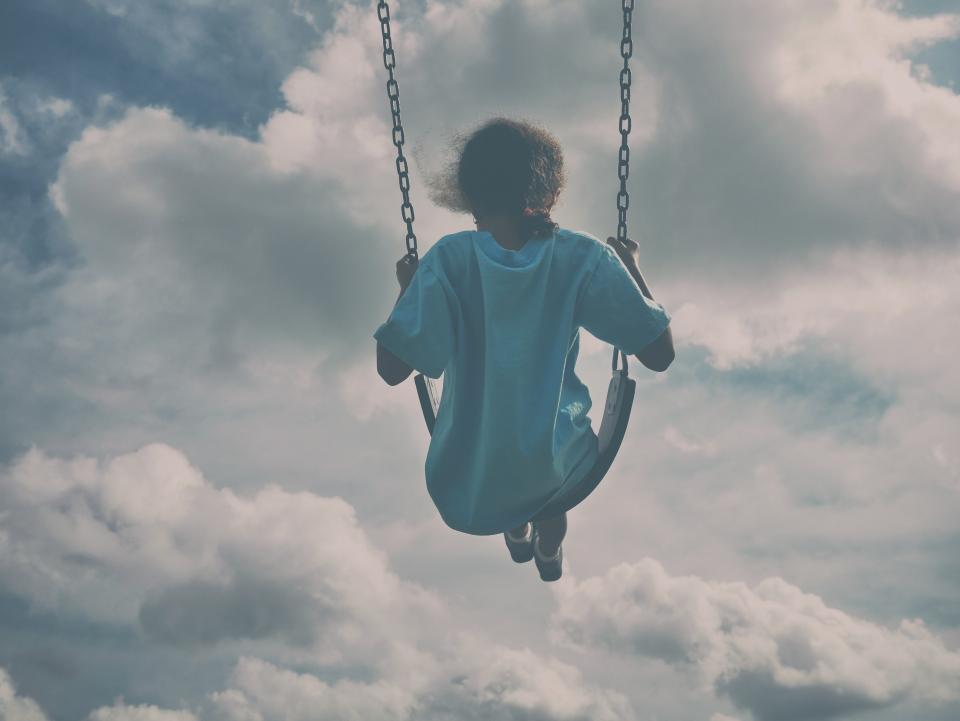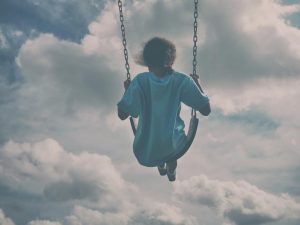 The Neurosculpting® Institute in Denver, Colorado, has created a Youth Mindfulness Program that emphasizes brain training for optimal learning and emotional regulation. We've discovered it helps in 3 main ways: Attention, Behavior, and Creativity. Through the use of neuroscience-based techniques, students learn how they are in control of their attention. We teach students how to take brain breaks when they need them and how eating well can help them pay better attention in class; thereby improving their grades. Through the emotional down-regulation techniques taught by the Neurosculpting® Institute, students learn how to manage their behavior. In an age when anxiety and stress is high, our tools help students down-regulate their stress response while learning to become accountable for their actions.
Creativity occurs in the prefrontal cortex, an area of the brain that is intentionally nurtured through the Neurosculpting® process. The imagination becomes a student's ally when they use their Neurosculpting® tools to decrease stress, further instilling a spirit of creativity in their lives. There is incredible flexibility for this program as one session or a 6 week program.
Interested in mindfulness for children?  Check out our upcoming and annual Kids Camp!!
To learn more visit the Neurosculpting® Institute at Neurosculptinginstitute.com
Tamme Buckner
Tamme Buckner believes that every individual has the innate ability to balance Body, Mind and Spirit. As a Certified Neurosculpting® Facilitator and Tier 2 Fellow, Certified Vedic Astrologer, 200 hour Certified Yoga Instructor and Certified Reiki Master she possesses many skills to help create and maintain this delicate balance in this often fast paced, stressed and chaotic world we all live in today. Tamme has always been a seeker and walks this path with a smile guided by her heart. She wholeheartedly believes meditation is one of the greatest tools to help create the space that encourages the ability to flow through the highs and lows of life with grace and ease. In her role as the Neurosculpting® Institute Youth Program Outreach Coordinator Tamme has been able to share and empower children with mindfulness techniques, meditation tools and the wisdom of the power of their own thoughts. She is honored to be able to share and facilitate the Neurosculpting® classes in a group setting and is also available for private consultations for Neurosculpting as well as Vedic Astrology readings. Find out more at TammeB.com