Bringing Peace Back to Our Peace Officers: How Meditation Helps First Responders Become Emotional Warriors by: Lisa Wimberger
It is easy as a civilian following the media to determine that First Responders, and specifically officers, should behave differently. We all agree that excessive use of force should not be a badge of honor among our peace officers. Peace officers? Yes, it's actually a synonym for police officer. In light of a trend we are seeing in home captured video, the term is used more frequently in irony. How could an industry now profiled as excessively violent be the holders of the peace? This question is at the heart of an inherently painful dichotomy.
Officers are expected to keep the peace, be above reproach, be pillars of society, exemplary citizens and role models, and have emotional fortitude that keeps them from falling victim to prejudice, rage, anger and volatility. Unfortunately, this is not true. Officers are no different from us save for tactical training. If you reflect upon your worst day where you are at your most inflammatory, what resources do you use to gain back emotional control? Maybe your coping looks like this:
Take a break and walk around the park

Listen to a few minutes of your favorite song with your eyes closed

Take a long shower

Meditate on your lunch break

Talk with some good friends

Enjoy a hobby

Eat a good meal with family

Pray

Seek council
Sadly, most of these go-to coping skills take on a different meaning to officers. An officer has a difficult time turning off his or her sense of hyper-vigilance so a walk around the park can become a search for crime even when the badge is off. Closing the eyes while listening to music in the car or house may no longer feel safe to an officer who is entrained to keen awareness. Talking with good friends often involves talking with other officers who continue to share stories that amplify the situation. Sadly, many officers statistically lose their hobbies as their careers develop. It's also common for family to become a reminder of their inability to emotionally connect so sharing a meal with family doesn't always offer solace.
What works for civilians may not be the best template for what helps officers become emotional warriors. In almost a decade of working with police agencies teaching emotional survival, the Neurosculpting® Institute understands an officer's needs and speaks their langu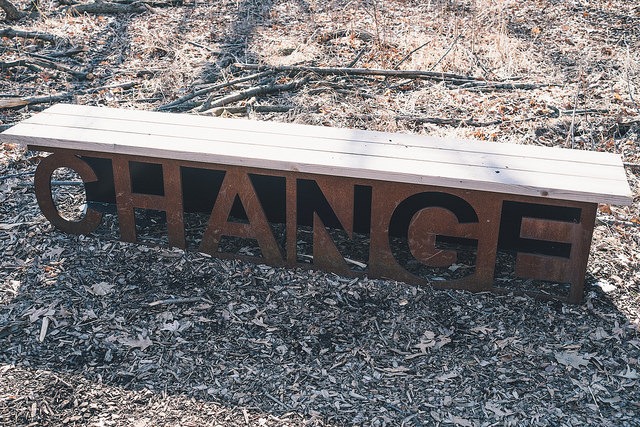 age.
Civilians wanting to change the culture of the police industry will only be effective by knowing
the full picture and addressing the industry's unique needs. When we acknowledge the gap between our community desires and the outcomes of those we'd like to positively impact, we can begin to create dialogue and real change.
How do we help our police industry move back to a peace industry? We arm officers with powerful tools of emotional survival so that moments of negativity resolve at the end of the day rather than layer upon each other until the walls are impenetrable.
Our Warrior One self-paced online training gives first responders emotional survival tools in their vernacular, applicable to their needs, with a focus on understanding what the brain and body does during cycles of chronic stress and negativity. Here's a brief list of some ways in which an officer might be able to gain control over their emotional regulation:
Notice five seconds of breathing, then 10 seconds, then 15 seconds

Identify all the ways in which physical needs might be supported in the current moment like noticing shelter, safety, or nourishment

Cross the arms over the chest

Change verbs describing negative emotions from

am

to

feel

. Example: I am angry becomes I feel angry.

Shake vigorously or exercise

Do a Neurosculpting® mental practice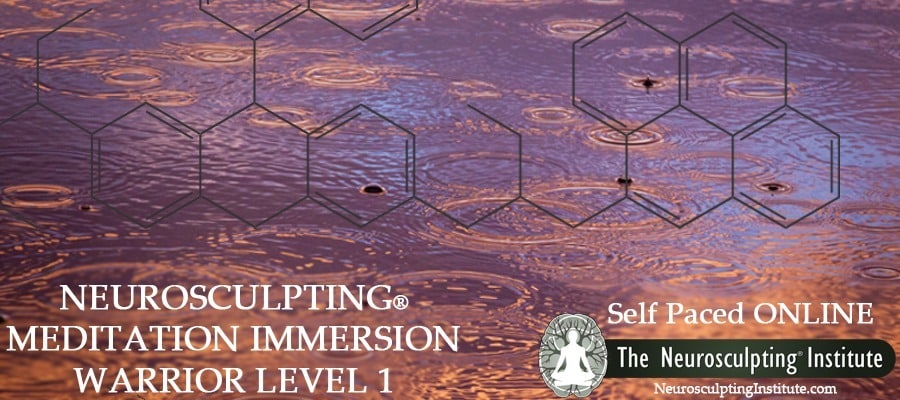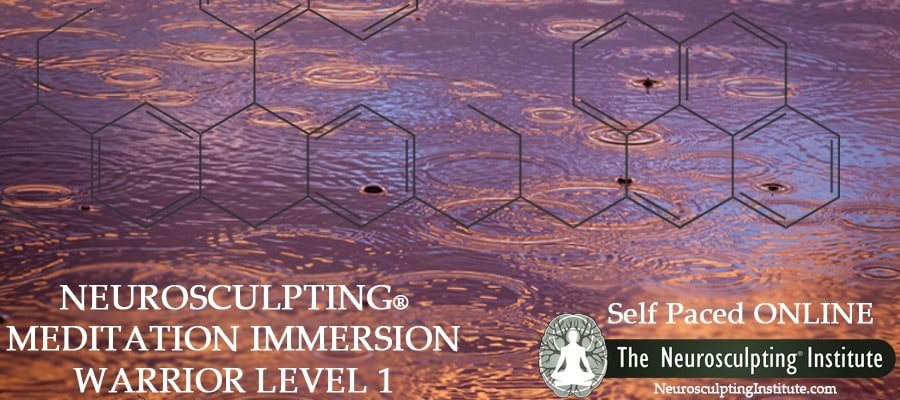 As a special thank you for your service and support resolving PTS and everyday stress with these amazing tools we would like to offer first responders a 50% discount off Warrior Level One please email meganrundle@gmail.com with your city, dept, rank and badge number to receive code.  Only needing a 20% discount please use code "firstrespond" at check out.
For more information about our online self-paced training and to sign up, visit https://neurosculpting.com/product/warrior-one-immersion-practical-neurosculpting-founder-lisa-wimberger/
Law Enforcement page: https://neurosculpting.com/law-enforcement/

Lisa Wimberger
Lisa Wimberger is the founder of the Neurosculpting® Institute. She holds a Masters Degree in Education from the University of Stonybrook, NY and a Foundations Certification in NeuroLeadership. She is the author of NEW BELIEFS, NEW BRAIN: Free Yourself from Stress and Fear. Lisa is a neuroplastician running a private healing and psychic practice in Colorado teaching clients who suffer from stress disorders, and she is a faculty member of Kripalu Yoga and Meditation Center, and the Law Enforcement Survival Institute.
Lisa began her meditation practice at age 12. Hit by lightning at age 15, and clinically dead on multiple occasions, Lisa uses her traumatic experience as a vehicle for transformation. Lisa studied Ascension training for four years with Ishaya monks. She completed four years of psychic awareness training, applying the tools of the Berkeley Psychic Institute, and is trained in Autogenic Hypnosis. Lisa is the Founder of the Trance Personnel Consulting Group and Ripple Effect, LLC. She has created and facilitated leadership trainings for executive teams in Fortune 500 companies, the Colorado Department of Health Care and worked individually with international management. She has created and facilitated Emotional Survival programs for Colorado Law Enforcement Agencies and peer counsel groups. Lisa writes for the Elephant Journal and CopsAlive. Additionally, Lisa's services are sought on a national level by individuals in law enforcement looking to find a new way to navigate through their stress patterns. Lisa is a public speaker, and has addressed audiences ranging from corporate leaders to FBI and Secret Service. Lisa is a member of the National Center for Crisis Management and ILEETA (International Law Enforcement Educators and Trainers Association). Her mission to share practical and powerful stress management techniques to those in need caused Lisa to develop her Neurosculpting® programs combining neuroscience principles with mindfulness and energetic modalities.
Contact Lisa at Lisa@neurosculptinginstitute.com