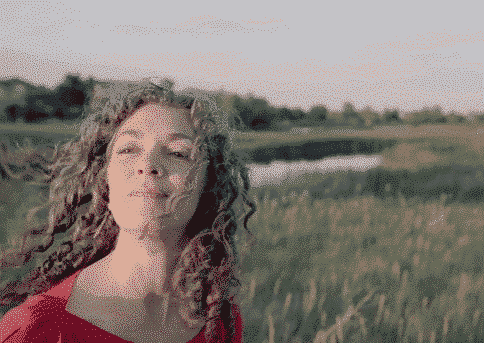 First Steps to Becoming the Leader You Were Meant to Be by Lisa Wimberger
Some of the most complex emotional situations to navigate come from the way we learn or don't learn to relate to one another. Relationships with individuals and groups are the fundamental building blocks of successful teams and societies and they require a healthy prefrontal cortex (PFC).
The PFC is the newest part of the brain in terms of evolution, and also the most complex. The PFC governs all the aspects of our lives that make us feel distinctly human: using empathy, leading by example, problem-solving, inspiring others, motivating ourselves, and more. Without a healthy PFC, we tend to biologically default to our fight-or-flight response. It's simply in the way we are wired. Relating to one another with understanding and compassion triggers different parts of our brains.
In today's busy world, we are living in a time of transition and a sometimes-challenging call to higher levels of relating to one another with compassion and empathy. Great and cutting-edge leadership today demands an understanding of the brain. Learning tasks to train our brain to be wired toward compassion and empathy is simple yet it's not easy as it takes practice and repetition to build new neural pathways.
Here are 5 tips you can begin today to keep your PFC healthy and wired toward optimal leadership.
1. Eat healthy fats
2. Meditate for five minutes
3. Do a mind-engaging task, puzzle, or new and fun activity
4. Brush your teeth with your non-dominant hand
5. Choose a new route to work
Becoming the leader you were meant to be takes time, focus, and practice. Priming our neural pathways toward empathy and compassion is the first step. To learn more about wiring your brain for optimized leadership and to get a free ebook on how to jumpstart your practice, visit www.neurosculpting.com.
Join Lisa Wimberger January 10 – 12, 2020 at 1440 for Neurosculpting® to Manage Stress, Anxiety, and Depression.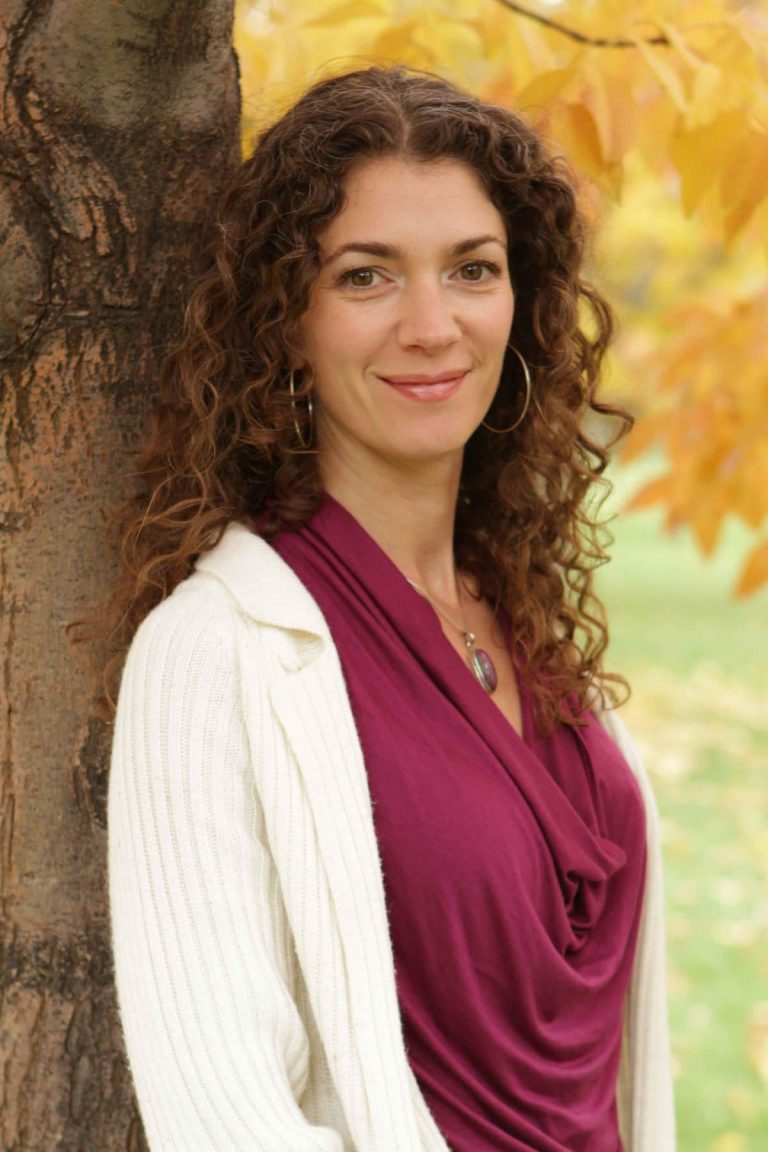 Lisa Wimberger, Founder of NSI
Lisa Wimberger is the founder of the Neurosculpting® Institute. She holds a Masters Degree in Education, a Foundations Certification in NeuroLeadership, and Certificates in Medical Neuroscience, Visual Perception, and the Brain, and Neurobiology. She is the author of NEW BELIEFS, NEW BRAIN: Free Yourself from Stress and Fear, and NEUROSCULPTING: A Whole-Brain Approach to Heal Trauma, Rewrite Limiting Beliefs, and Find Wholeness.
As the Founder of the Neurosculpting® modality, Lisa runs a private meditation practice in Colorado teaching clients who suffer from stress disorders, and she is a faculty member of Kripalu Yoga and Meditation Center, the Law Enforcement Survival Institute, Omega Institute, and 1440 Multiversity.
Lisa began her meditation practice at age 12. Hit by lightning at age 15, and clinically dead on multiple occasions, Lisa uses her traumatic experience as a vehicle for transformation. Lisa studied Ascension training for four years with Ishaya monks. She completed four years of psychic awareness training, applying the tools of the Berkeley Psychic Institute, and is trained in Autogenic Hypnosis.
Lisa is the Founder of the Trance Personnel Consulting Group and Ripple Effect, LLC.  She has created and facilitated leadership training for executive teams in Fortune 500 companies, the Colorado Department of Health Care and worked individually with international management. She has created and facilitated Emotional Survival programs for Colorado Law Enforcement Agencies and peer counsel groups.
Lisa writes for the Elephant Journal and CopsAlive. Additionally, Lisa's services are sought on a national level by individuals in law enforcement looking to find a new way to navigate through their stress patterns.
Lisa is a public speaker and has addressed audiences ranging from corporate leaders to FBI and Secret Service.  Lisa is a member of the National Center for Crisis Management and ILEETA (International Law Enforcement Educators and Trainers Association).
Her mission to share practical and powerful stress management techniques to those in need caused Lisa to develop her Neurosculpting® programs combining neuroscience principles with mindfulness and energetic modalities.