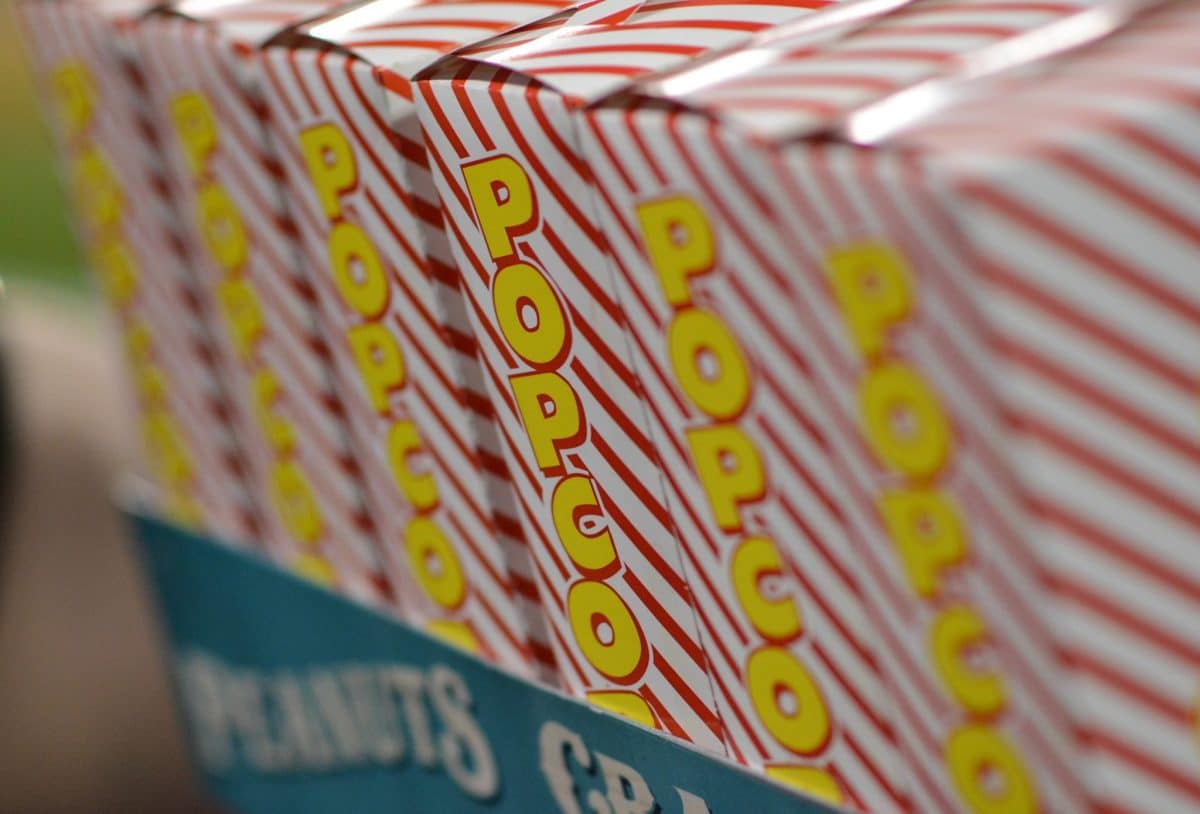 Lisa's Note of the Day-False Memories
Did you know how easy it is to develop false memories? In fact, we are living in a time of false memory creation just like in George Orwell's Animal Farm
In the Journal of Consumer Research in a study done in Jan, 2011 by Rajagopal and Montgomery, these results came to light: three groups of people were exposed to popcorn ads. One ad was low-imagery, one was slick with high-imagery, and the third group saw the slick ad AND were given popcorn to taste during the commercial. 
One week later 
those who watched the second ad, but had NOT tasted the popcorn, reported to their memory that they had tas
ted the popcorn. In fact, they were as likely to report that as the group who actually tasted it. They called it "false experience effect" which builds on the principle that all memory, no matter how confident we are in it being real, is actually a reconsolidation of parts and pieces stored in different parts of the brain. Imagery that engages emotional and social connections in the amygdala and hippocampus may result in the encoding of false memories that we stand behind as truth. We are all fallible. What strong stance can you soften today?
Join us for a class online in our learning store
Lisa Wimberger
Lisa Wimberger is the founder of the Neurosculpting® Institute. She holds a Masters Degree in Education from the University of Stonybrook, NY and a Foundations Certification in NeuroLeadership. She is the author of NEW BELIEFS, NEW BRAIN: Free Yourself from Stress and Fear. Lisa is a neuroplastician running a private healing and psychic practice in Colorado teaching clients who suffer from stress disorders, and she is a faculty member of Kripalu Yoga and Meditation Center, and the Law Enforcement Survival Institute.
Lisa began her meditation practice at age 12. Hit by lightning at age 15, and clinically dead on multiple occasions, Lisa uses her traumatic experience as a vehicle for transformation. Lisa studied Ascension training for four years with Ishaya monks. She completed four years of psychic awareness training, applying the tools of the Berkeley Psychic Institute, and is trained in Autogenic Hypnosis. Lisa is the Founder of the Trance Personnel Consulting Group and Ripple Effect, LLC. She has created and facilitated leadership trainings for executive teams in Fortune 500 companies, the Colorado Department of Health Care and worked individually with international management. She has created and facilitated Emotional Survival programs for Colorado Law Enforcement Agencies and peer counsel groups. Lisa writes for the Elephant Journal and CopsAlive. Additionally, Lisa's services are sought on a national level by individuals in law enforcement looking to find a new way to navigate through their stress patterns. Lisa is a public speaker, and has addressed audiences ranging from corporate leaders to FBI and Secret Service. Lisa is a member of the National Center for Crisis Management and ILEETA (International Law Enforcement Educators and Trainers Association). Her mission to share practical and powerful stress management techniques to those in need caused Lisa to develop her Neurosculpting® programs combining neuroscience principles with mindfulness and energetic modalities.