Navigating Pet Loss Grief Through Neurosculpting® by Andrea Floyd
What reactions does the word "Grief" bring up in your mind and body?
How will a grief that you experience potentially change you?
Grief can be defined as the painful emotional and sometimes physical response to the loss of a loved one.
I feel that we humans are uncomfortable with grief on a profound level. And I understand that. Grief is a reaction to loss. Whether that loss is a person or an animal, it changes who you are. It strikes to the heart of how you see your "I" when you say "I am" and this is a profoundly deep change.
When we lose a loved one, we not only lose the physical presence of that being, we also lose who we were around them. When we grieve the loss of a loved one, we are also grieving the loss of who we were in relation to that loved one.
When it comes to losing a pet, this loss can be especially complicated. Our pets see us as we are and love us unconditionally. We are never too fat or too skinny for them. They love us when we're happy or sad. They love us for the beings we truly are.
How can we not be devastated to lose not only our sweet companion, but also who we are in their eyes?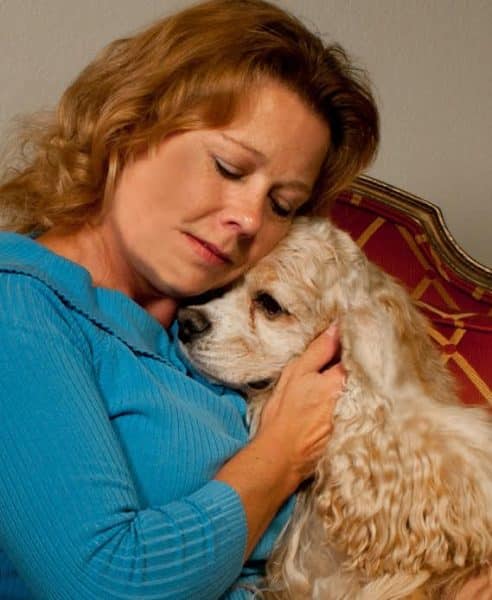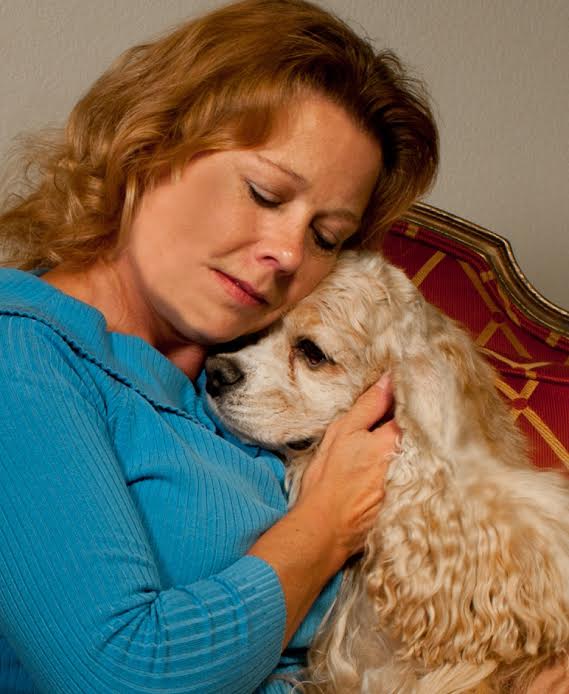 To add to this complexity, we all have rules and expectations of how grief should be "done." And this is okay. These rules are our attempts to bring control to an uncontrollable situation.
These rules may comfort us or they may derail us in our journey through grief.
Everyone's rules of grief are the stories that we have learned and wired into our brains. They are often made up of expectations and fears. Our brain latches on to these stories and rules as an easy way to keep our "I" safe and intact as we grieve.
I am going to tell you a secret about grief. Unless those rules serve you and comfort you, throw them away. Grief is an individual, moment by moment journey.
If those stories and rules serve you, then keep them. If they don't, I love that Neurosculpting® gives us a process to strip away what doesn't serve.
You can find a way to quiet the part of your brain that wants to keep you safe, that wants to shield you from this process. You can find a way to embrace your grief and the change that it represents.
I have loved and lost many animal friends. I have railed against some of the losses, tried to ignore others, and delved deeply into a few. When I let go of the stories I wired into my brain about grief, I always find growth, I always find beauty, even when my heart is torn apart and I'm not sure how to take the next breath.
One more secret about grief? It's okay that it will change you.
Please join Andrea in her upcoming Neurosculpting® for Pet Loss class on June 19th, 2019 either Online or In-Person at the Neurosculpting® Institute. 
Andrea Floyd, CNSF
Andrea Floyd is an Animal Communicator and Certified Neurosculpting® Facilitator. It is her passion to help people work through the pain of losing a beloved pet. She is the author of the Evvy Award Winning Conscious Transitions, Finding Comfort Connection and Peace When Your Pet is Dying. Andrea became a Certified Neurosculpting® Facilitator after using the modality for many years to work through fears, trauma and grief.