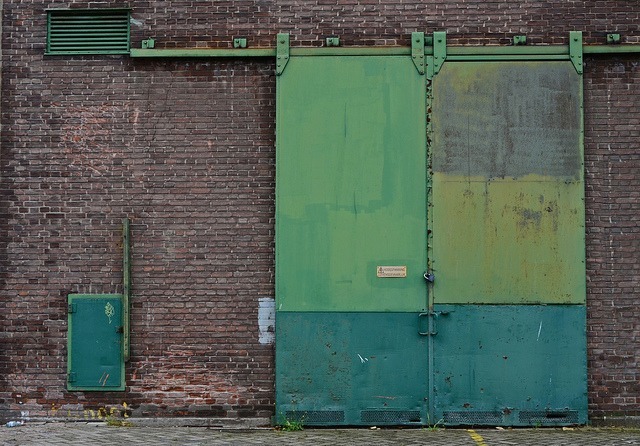 NSI Warrior 1 Gave Me Superpowers by Travis Rumsey
The Door Opens
When I discovered Neurosculpting® a few years ago, I was mainly interested in learning this powerfully simple and straightforward technique so that I could help clients get past their own sticking points. Little did I know how much I would be changed in the process.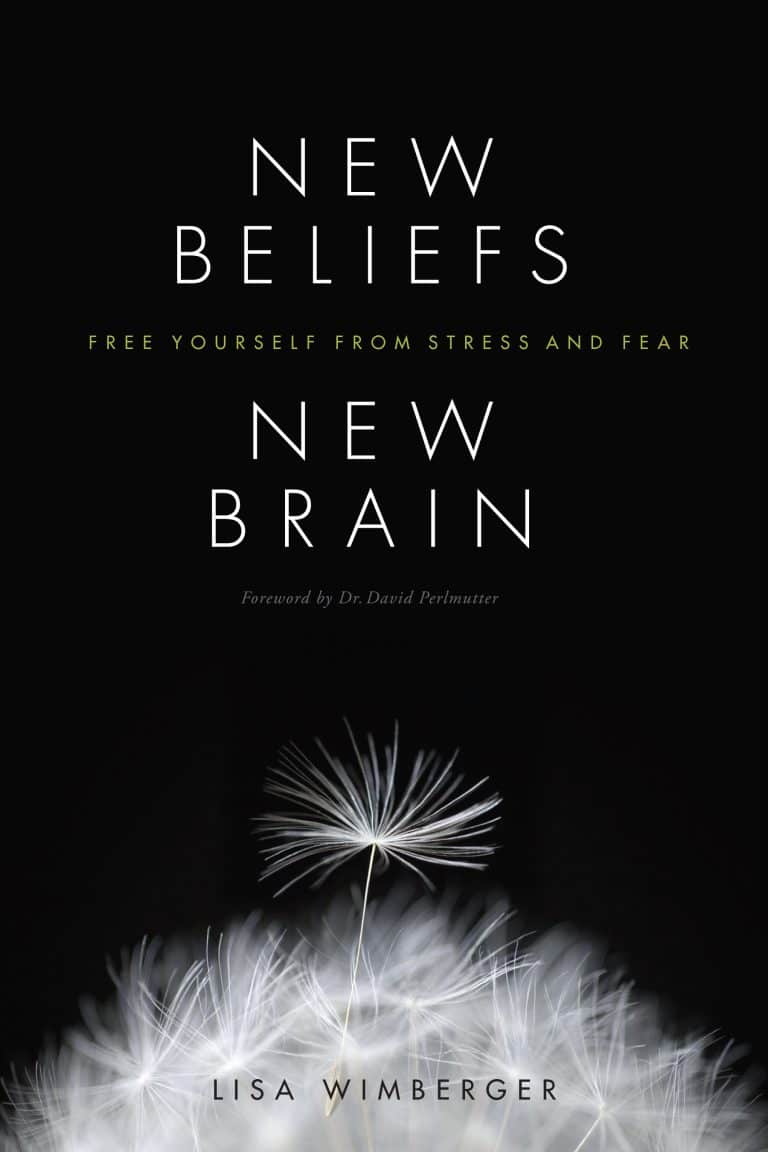 I began by reading New Beliefs New Brain: Free Yourself from Stress and Fear, by Neurosculpting® founder Lisa Wimberger. In this foundational book, Lisa lays out the concepts and neuroscience behind Neurosculpting®. The book also includes guided meditations that are immediately accessible, and useful for everyday situations. A short while after I started practicing these meditations, I started to notice that life seemed to be flowing more easily. I found myself bothered less by little things that before would irk me all day.
In seeing the effect of this practice, and gaining knowledge of the science behind why my brain was doing what it was doing, and also how I could use these brain mechanisms to get it to do what I wanted, I was left wanting more. I began taking occasional Neurosculpting® classes that revolved around a certain topic. These classes were great and from each one I gained a major new insight.
And then I had the opportunity to attend a weekend-long immersion, Warrior 1, and everything changed.
A Deeper Understanding.
Warrior 1 is a two-day immersion into the meditations in New Beliefs, New Brain. The difference between leading yourself through the meditations and being guided in the meditations by a Neurosculpting® facilitator in real time – with the ability to ask questions as you go along – is like  the difference between night and day. The depth of experiential understanding from a live event is profound.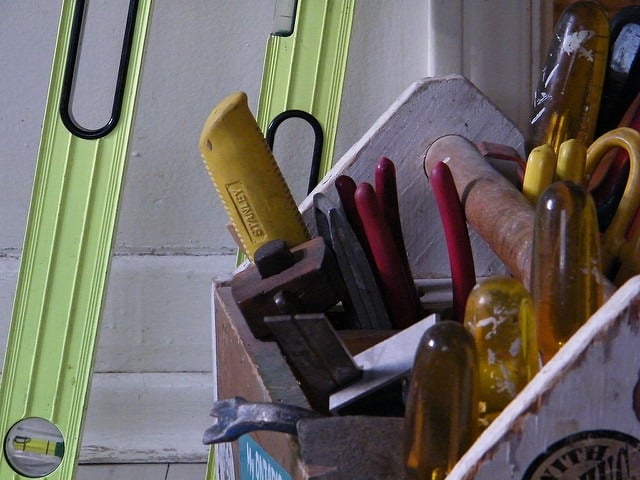 What I especially loved about the Warrior 1 immersion was learning, in a deep and visceral
way, how to create tools for myself that I could use to shift myself out of discomfort in any situation.  Having the opportunity to practice Neurosculpting® over and over during the weekend left me with the sudden realization that I could Neurosculpt my way out of any experience that was giving me friction.  Because of this concentrated practice over two days, I suddenly found I was able to make this shift within seconds. It was nearly effortless.  
Superpowers Ignited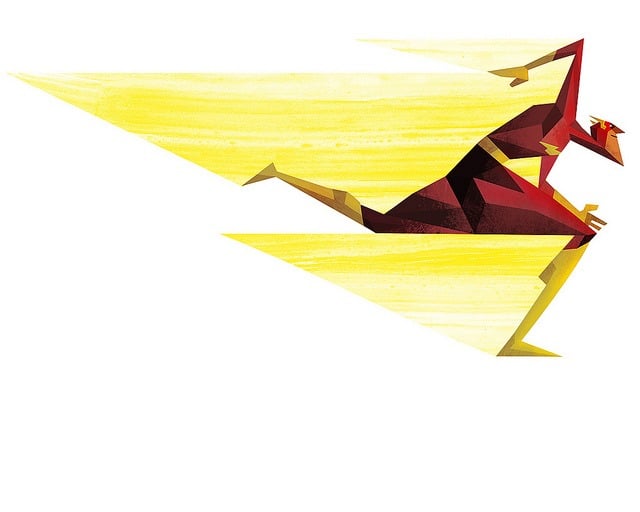 Honestly, having these tools at the ready at all times feels like a superpower to me. The ability to choose how I want to feel in any situation has been a gift I hadn't ever imagined. My relationships all changed for the better. I was sleeping better. I was much happier more often. For me the benefit of committing to a Neurosculpting® immersion like Warrior 1 gave me the practice I needed to make this superpower ability a literal part of my being. It's meant the world to me.
You Can Do This Too
You have an opportunity to experience your own immersion into Warrior 1 from the founder of Neurosculpting®, Lisa Wimberger on April 16 and 17. If you've enjoyed your experience of Neurosculpting® thus far, I hope you'll commit to a deeper understanding of how you have within you an ability to see your world in a different way.
Travis Rumsey
Spending his life hell-bent on finding real keys to inner peace and a fulfilling life, Travis has finally discovered a few of them.  Neurosculpting is one of those keys…a very major key.  He's found Neurosculpting to be fun, easy to do, and definitely effective at clearing hidden blocks that keep us from moving forward.
Travis gets excited explaining the science behind Neurosculpting, as well as leading people to a real and transforming experience of having a choice in their life's direction.
In his private coaching practice, Travis helps clients clear a path to an understanding of their essential selves, which opens them to a life of strength and effectiveness.
Stay in the know! Sign up for our informative newsletter right HERE and receive our first Annual Journal featuring meditative approaches to TBI, PTSD, Depression and Burnout.