Rewiring Fear While We Sleep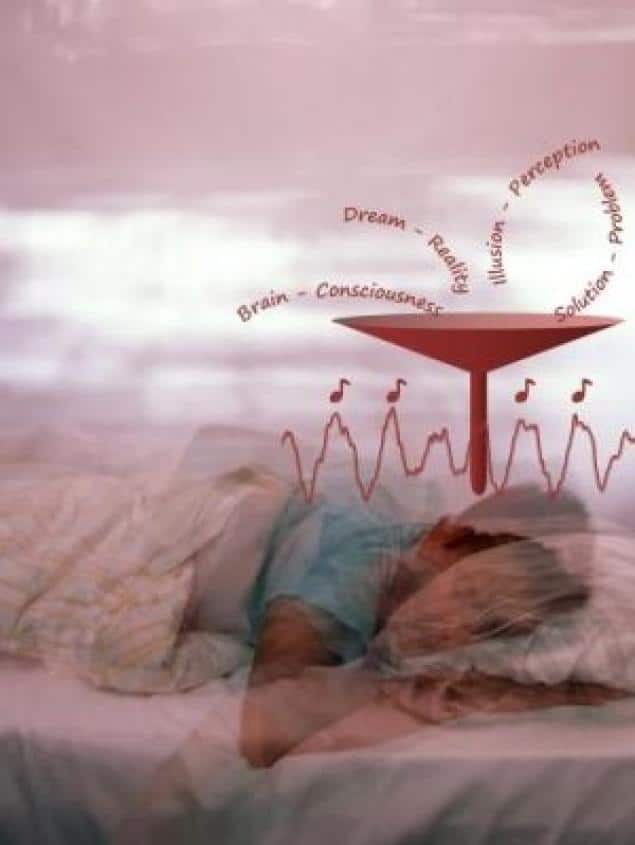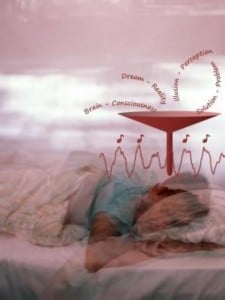 Fear is a relationship we create with events in our lives.  The events are simply moments in time but the fear we cultivate drags those moments from the past into our current lives, causing a cascade of hormonal, emotional, and physiological stress changes in the body.  But neuroplasticity gives us the ability to unlink the fear emotion we associate with the event, discharging the power of the event to hijack us in the future.  Even more miraculous than our waking state of neuroplasticity is our ability to do this in our sleep!  In a recent article in Neuroscience News individuals showed a marked decrease in fear response after undergoing neuroplastic conditioning while they slept.  What more is possible when we remove the fear from our memories and stop dragging them into the present?
Click here to watch a very short video about why I created Neurosculpting®
Sign up here and click on our FREE library…create your own log in and access over 350 science articles on neuroplasticity and mindfulness!