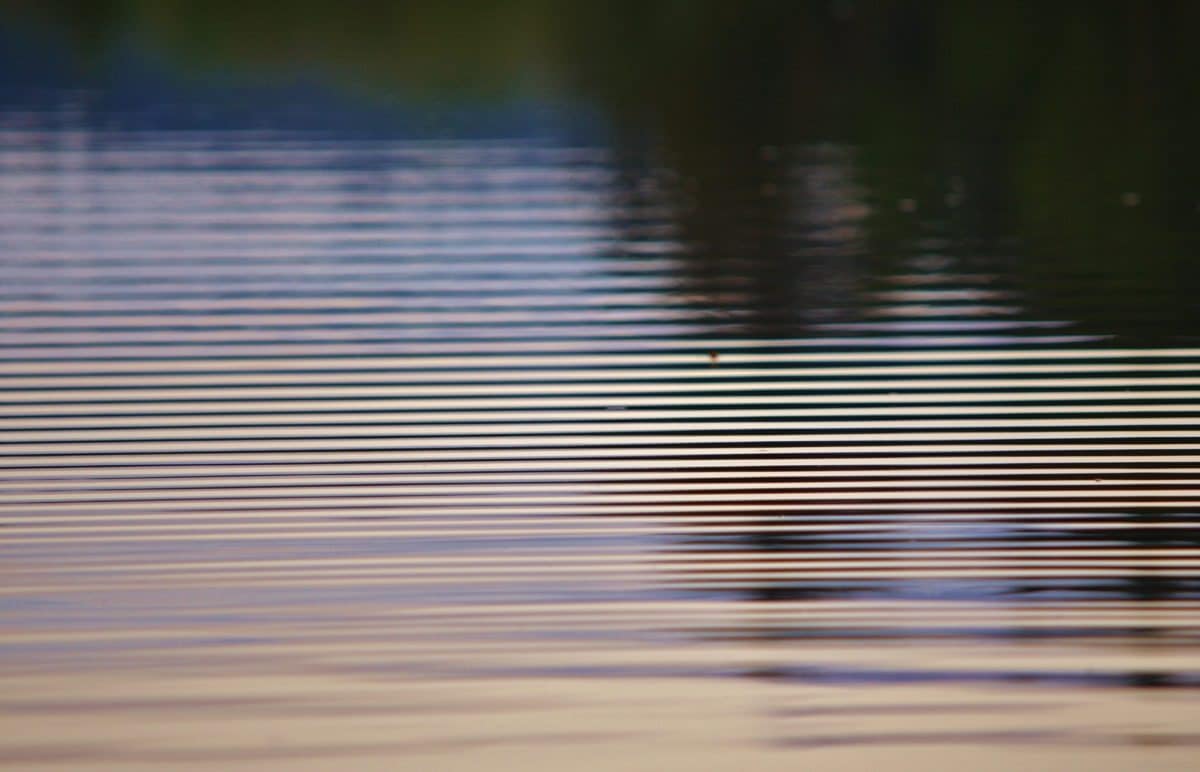 Ripple into Freedom by: Kelley Seriano
I used to think that freedom was something that was gained when I made a certain amount of money, drove a particular car or lived in a big house. Well, 13 years ago I started a journey of personal self care that changed my entire perception. I was nudged to enter a yoga class 13 years ago by a blinking sign that flashed at me as I sat at a stoplight in the middle of a really long workday. After work that day, I entered that yoga room and immediately my life started making positive shifts. In addition to the already consistent fitness routine, I added in yoga.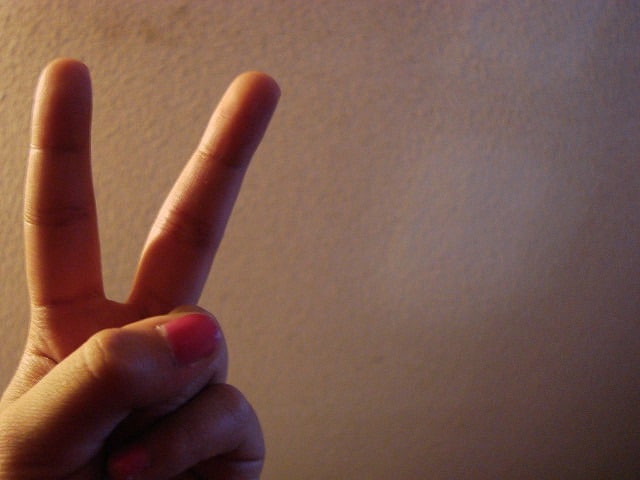 Expansion Through Self Care
I worked in the corporate world yet I was finding that I was moving through my day to day with more ease and I was feeling happier. It was a different happy, and felt more authentic. My personal relationships were also beginning to feel joyful. As I continued, I started to incorporate Pilates into my weekly routine. With Pilates, I was beginning to really start to understand the mind body connection and I started to pause before making decisions – looking toward the long term fulfillment. Not to mention I stopped craving alcohol and sweets. Without any effort, I felt no desire to take part in too much of anything.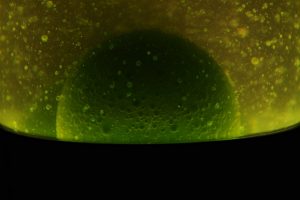 Bodywork slowly started to take priority in my week. With bodywork, I was feeling relief and
integration of the self care that yoga and Pilates were providing. Not too long after Pilates, Neurosculpting® was introduced to me! Neurosculpting® helps me move toxic thoughts, stress and fear out of my body and mind, and allow for positive thoughts, ease and courage. And my dreams became insights into my life. I noticed if I thought something, it happened.

By adding Neurosculpting® into my regime I began to expand my social communities, lead groups instead of follow groups and align with the right clients for me. Stress is a killer and all the money in the world cannot offer me the freedom that a healthy lifestyle can bring. My ripple into freedom continues everyday.
To learn more about what Neurosculpting® can do for you, please visit neurosculpting.com
Kelley Seriano
I was born and raised in Chicago IL and hold a business degree.  I grew up in a family of strong work ethic, my father and mother never took days off for vacation or called in sick. This foundation causes me to stay highly motivated and disciplined. My days were spent as a child through college were spent dancing for at least 4 hours and studying for 3 while managing a full class schedule.  Today I business consult with all sized organizations, and have been for the past 15 years. I stay on top of my passion for fitness, fundraising events and spending time with loved ones. Neurosculpting helped me cultivate greater balance, authentic joy and develop techniques for stress managment. Along with over 400 hours of brain study I am a also certified in Yoga Instruction and Mat Pilates. Blending meditation with my life has allowed me to live fully!