Teaching Kids Neuro-Literacy through a Fun Story: Lisa Wimberger's First Children's Book is Out Now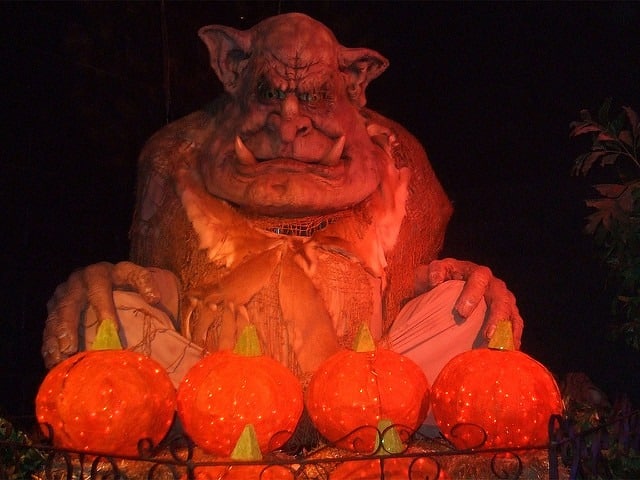 When my daughter was little, I made a handwritten label for my can of Febreze that said, "Monster Go-Away Spray." Anytime she felt unsafe or worried that there was a monster in her closet or under her bed, I'd spray a little bit here and there, and she immediately calmed down. While the solution worked wonders, Lisa Wimberger has come up with an even better solution—and one that doesn't require always having air freshener on hand!
This January, Lisa's third book, The Monster Under Your Bed is Just a Story in Your Head: Conquering Fear through Neuro-literacy was published by the Neurosculpting® Institute. In the story, Peanut settles down to bed, and her mind begins to wander. She thinks of happy stories, but then the old familiar monster story creeps in: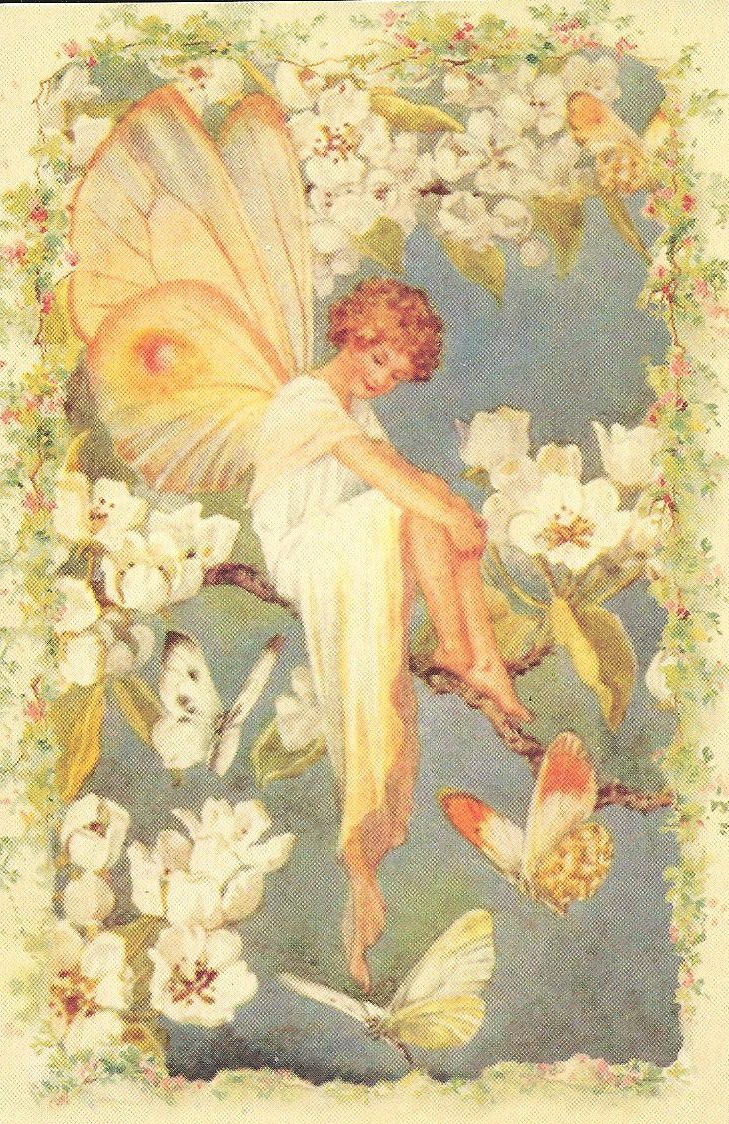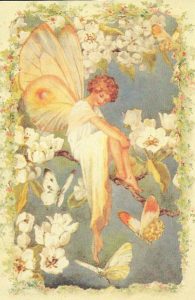 "Even though Peanut really loves the stories that make her feel warm and fuzzy, it seems that before she knows it, she asks for a very different sort of story: the one about the big scary monster that lives under her bed."
How many of our children can relate to the story of little Peanut? How many adults can relate to feeling uneasy in the dark, for that matter?
NSI's First Children's Book
The Monster Under Your Bed is Just a Story in Your Head takes children on a tale that finds Peanut in a library, where Mr. Hippo (short for hippocampus) helps her select a story and Miss Amy (short for amygdala) helps her don the attire needed for such an adventure, and it's an outfit that's very uncomfortable! But when Peanut asks if there's a way to access a different story, Miss Amy leads her through the process so that she understands that she doesn't have to succumb to fear in the future. The result is an educational experience for readers of all ages and a handy tool for creating happy stories in the future.
"I am thrilled that the tools and brain information we've used to help so many children deal with stress and fear over the last 10 years are finally available, through fun narrative, in the most cutting-edge children's book on neuro-literacy!" said Wimberger in the associated press release.
The book is sure to be a favorite for your children and students. I know I wish I'd had it years ago for my daughter!
Order your copy of The Monster Under Your Bed is Just a Story in Your Head here.