Wait Until Your Father Gets Home!
Remember that statement when you were a kid, and how it filled you with a sense of dread when you were in trouble?  The insula is important in our social brains.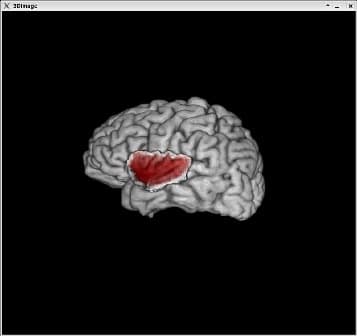 It's involved with processing events in the future based on our current body states, and it deals specifically with pride and disgust. Studies published in last year's Journal of Cerebral Cortex noted that a sense of uncertainty increases insula activity and level of aversion. Statements like, "Wait until your father comes home…" trigger this response.
What anticipatory language are you using in your day-to-day life that increases your own sense of aversion, disgust, or anticipatory fear? How are you filling yourself or others with a sense of dread?  Where can you shift your words with partners, coworkers, family, children, lovers and friends?
What are you letting get in your way of learning how to navigate your own brain and life with grace and ease?  If you're ready to learn about the science of meditation and gain powerful tools to take you to deep levels of neuroplasticity and empowerment, then join us in September for this once-a-year offering!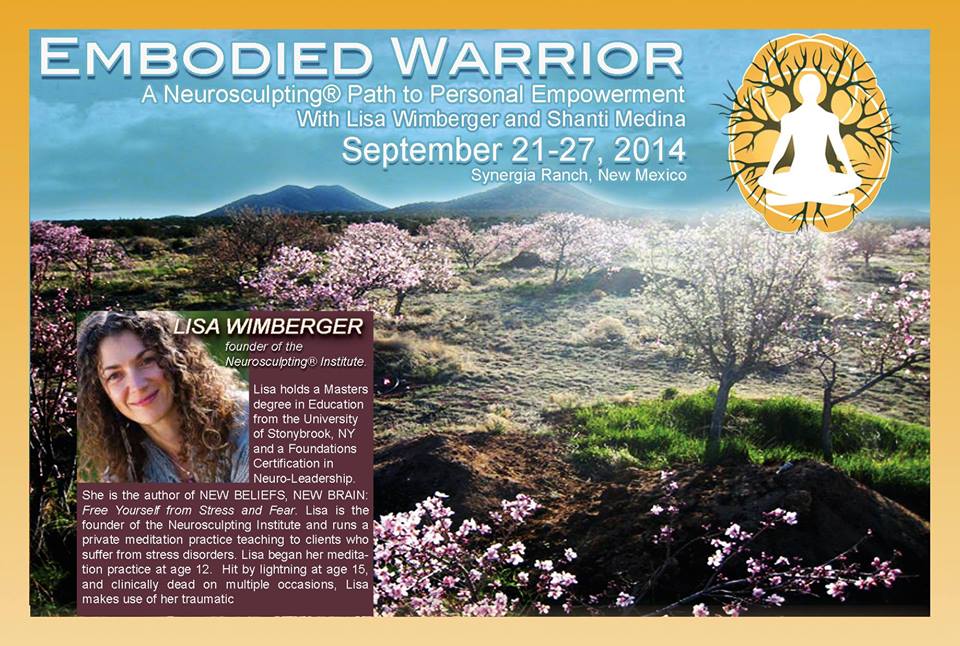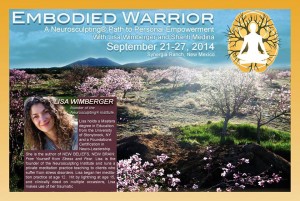 If you'd like to learn Neurosculpting® from the comforts of your own home, check out our audio programs from Sounds True Publishing.